Russia more attractive to foreign tourists for winter holidays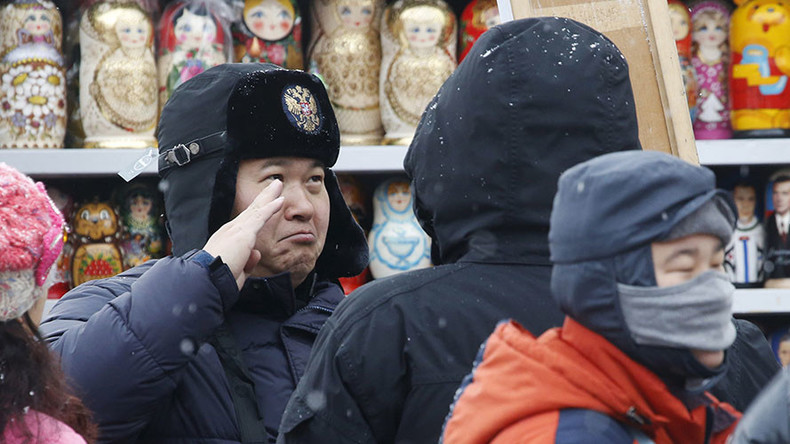 Inquiries by foreign tourists for holiday season tours to Russia are up a third over last year according to the travel search engine Momondo.
Read more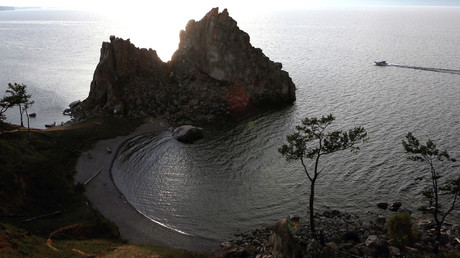 The number of search requests for flight tickets to Russia rose by 33 percent to 25,700 compared to the same period a year ago. The company said that it had measured the requests for round-trip tickets covering December 21 through January 8 during the last six months.
Requests from Germany were up 37 percent, making the country the number one among travelers eager to spend their winter holidays in Russia. Momondo suggests it's due to relatively cheap flights with Russian airlines from Cologne and Munich.
Tourists from Israel were ranked second, followed by Italians and Britons. Search requests from Denmark, the US and Sweden, which took the next three places, decreased against the same period compared to a year ago, the research said.
France and Armenia ended up in the eighth and the ninth in the rating, with Ukraine last on the list.
The number of requests from Ukrainian travelers dropped 35 percent, according to Momondo. However, the research only talks about airline travel, most Ukrainians travel to Russia by train.
The most significant decline in demand for winter holidays in Russia was among Chinese visitors, the study said.
Analysts say that the drop was caused by a growing share of organized tours that increase the number of Chinese tourists that can travel without a visa.
READ MORE: Tourists from China biggest spenders overseas in 2015

Separate studies conducted by UK-based Skyscanner and Russian Kayak.ru also reflect an upsurge in foreign travelers searching for tickets to Russia for winter holidays.