Michael Jordan wins China trademark infringement case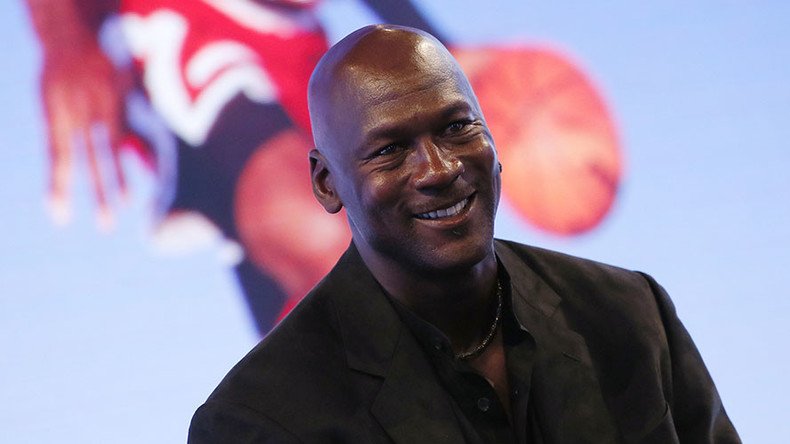 After four years of litigation and a lost trial last year, former basketball great Michael Jordan has persuaded the Chinese courts that a local company illegally used his name and the famous '23' jersey to make a profit.
Winning a trademark infringement case in China is something companies like Apple and New Balance have failed to do.
In 2015 a Chinese court ruled for Qiaodan (Jordan in the Chinese) Sports in the trademark dispute. A new decision by China's Supreme People's Court has overturned it saying that Qiaodan had "malicious intent."
"I am happy that the Supreme People's Court has recognized the right to protect my name through its ruling in the trademark cases," Jordan said, as quoted by Reuters.
"Chinese consumers deserve to know that Qiaodan Sports and its products have no connection to me," he added.
Qiaodan Sports pronounced as "Chee-ow-dahn," runs about 6,000 sportswear shops in China and will have to give up its name.
According to lawyers, it is tough for an overseas claimant to persuade Chinese courts that there has been trademark infringement.
Thus, in 2012 Apple was forced to pay $60 million to Proview Technology (Shenzhen) that first registered the iPad trademark in China in 2001.
Sneakers maker New Balance was taken to court by a Chinese man Zhou Lelun who has the rights to "Bailun" and "Xinbailun," or New Bailun brands in China. The US company had to pay him $15.8 million to use its own name.
Fake Rolexes and iPhones hardly surprise anyone, but the Chinese hit the headlines last year when a fake Goldman Sachs was discovered in Shenzhen. "We don't have any connection with the US Goldman Sachs," a woman who answered the company's listed phone told AFP.
There is also a Shenzhen Trump Industrial Co that produces toilets and toilet seats and says it has nothing to do with the incoming US president. "Donald Trump is only one of many Trumps throughout the world," said the company's owner.
You can share this story on social media: