Nokia phones to return to shelves in early 2017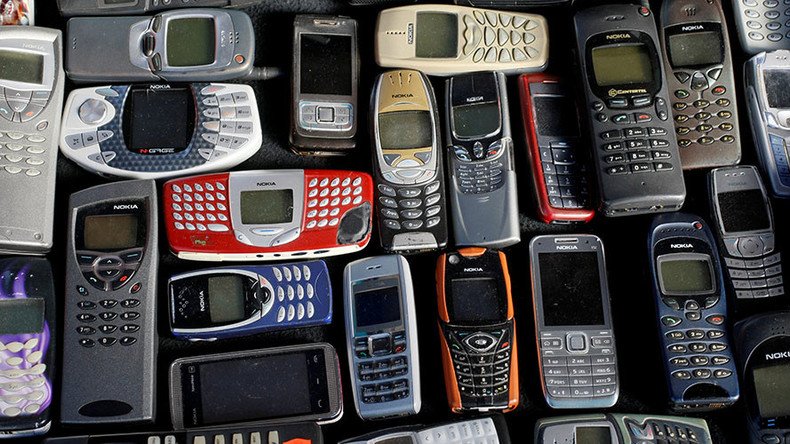 The first Nokia branded smartphones and tablets powered by Android will be released at the beginning of next year after a two-year hiatus, according to the company.
The Finnish firm says it is currently formalizing a licensing agreement with HMD Global, which has exclusive rights to use the brand for smartphones from Nokia for the next decade.
Also located in Finland, HMD Global will produce new Nokia branded phones, as well as the company's existing range of feature phones.
HMD Global and China's Foxconn have acquired the Microsoft mobile phone business with Foxconn contracted to manufacture the devices.
The new handsets running Google's Android will be available in the first half of 2017.
"We will be extremely true to the Nokia brand. The brand is known for simplicity, ease of use, reliability, and quality. These are the elements that we will deliver together with amazing industrial design," said the CEO of HMD global Arto Nummela, as quoted by Bloomberg.
The company said it would invest over $500 million in the next three years to market Nokia brand phones and tablets.
Nokia sold its mobile division for nearly $7.2 billion to Microsoft two years ago. Under the deal, Nokia was obliged not to put its name on handsets until the end of 2016.
The company's workforce in Finland was cut to less than 1,000 from more than 24,000 in its golden era.
However, Microsoft sold the Nokia brand to HMD Global and Foxconn for $350 million after the company saw a 46 percent drop in phone revenue in the last quarter.
You can share this story on social media: