American businesses urge Trump not to sever Cuban ties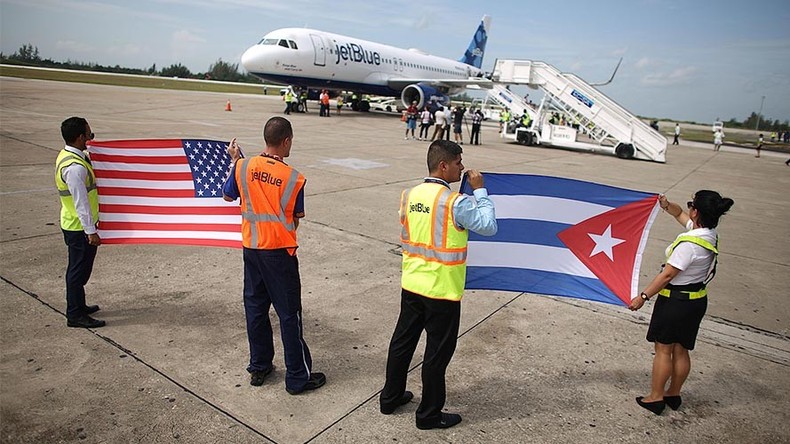 US President-elect Donald Trump has shocked American corporations with a threat to end relations with Cuba after the thaw under Barack Obama. Corporate America is asking Trump to soften his stance.
Read more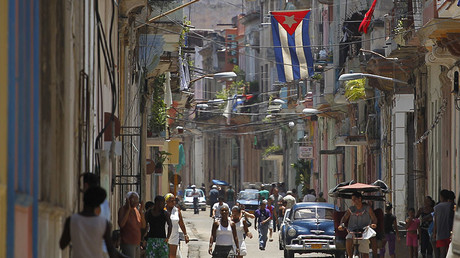 On Monday, three days after the death of Fidel Castro, Trump tweeted that "if Cuba is unwilling to make a better deal for the Cuban people, the Cuban/American people and the US as a whole, I will terminate [the] deal."
However, Trump did not promise to scrap the thaw in US-Cuban relations, and it could be regarded as a positive sign that as a businessman, the incoming president will not sever business ties profitable for American companies.
"He has said things that are frankly hopeful to folks on both sides of the debate," US Representative Mark Sanford told Reuters. Sanford was one of a handful of Republicans who accompanied President Obama on his March trip to Cuba.
Trump's Twitter post comes at a time when US companies resumed commercial flights to Cuba after 54 years. American Airlines flew the first flight from Miami to Havana on Monday, and JetBlue is due to start daily flights from Orlando on Tuesday with many other airlines ready to follow suit.
Starwood Hotels & Resorts signed a contract to manage a Cuban hotel, and Carnival Corp has begun selling cruises to the country, Reuters reports.
"If the US continues to limit trade (with Cuba), and the European Union, China, and Russia continue to expand trade, there will be a smaller piece of cake left for US companies," said Jose Maria Vinales Camallonga, who works for a Spanish law firm that represents large corporations in their business with Cuba.
According to John Kavulich, president of the US-Cuba Trade and Economic Council, American Airlines will lose millions of dollars, if Trump realizes his threat.
The US Department of Transportation has authorized 1.2 million seats for trips to Cuba, well below the demand of 3.4 million.