IMF's Lagarde sees Russian economy heading toward stable growth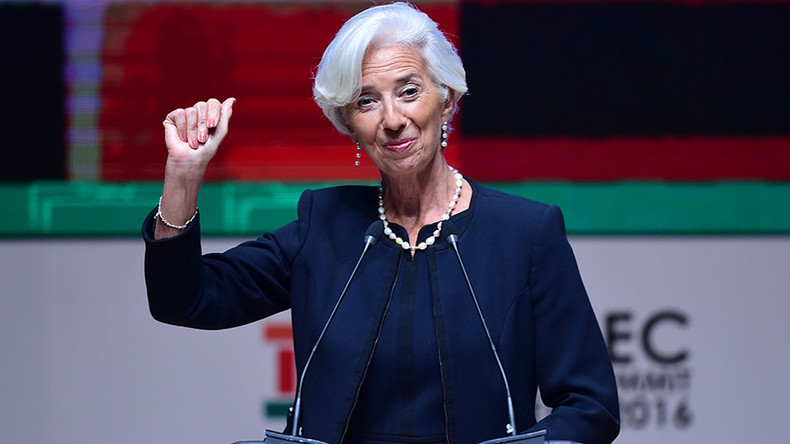 The managing director of the International Monetary Fund (IMF) Christine Lagarde said Russia has done a good job maintaining macroeconomic stability given declining crude prices.
"Against the backdrop of falling oil prices, Russia had proceeded to, or would precede, she hopes, on the track of sustainable growth," Russian Deputy Minister of Economic Development Stanislav Voskresensky quoted Lagarde after the APEC leaders' meeting with the IMF managing director.
Read more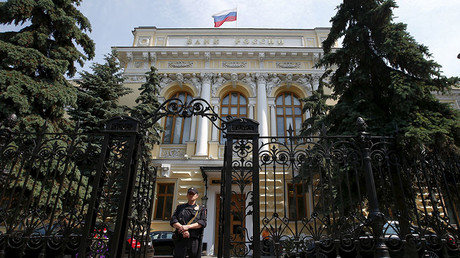 Voskresensky also spoke about Lagarde's meeting with Russian President Vladimir Putin.
Responding to President Putin's question about Russia's financial sector, Lagarde said the country's authorities, including the central bank, have been doing a fantastic job.
Putin cited the latest macroeconomic data and asked for Lagarde's advice concerning the banking system.
Lagarde said the banking system is stable but very passive and is not contributing much to economic growth as there is little active lending.
Putin asked what she thinks should be done, but Lagarde ducked the question, saying only that it depends on each individual case and a country's specifics, according to Voskresensky.
The IMF head also said that she didn't rule out growing protectionism after the presidential election in the United States.
"As the United States is going to have a problem with the current account, hence, the dollar growth will entail falling exports and, given the results of the presidential elections, America may become still more aggressive in protectionism than it is now," Voznesensky said quoting the IMF managing director.