Minister's arrest doesn't mean U-turn in Russian economic policy – Kremlin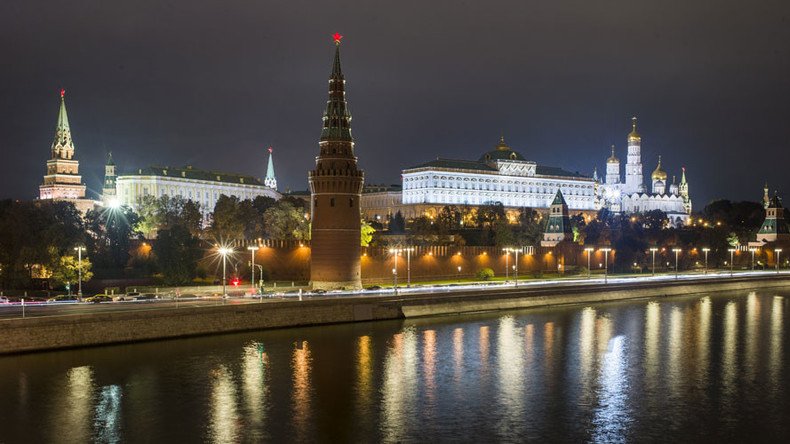 The arrest of Russia's Economy Minister Aleksey Ulyukayev will not affect the country's development plans, Kremlin spokesman Dmitry Peskov said on Thursday.
"The arrest of Mr. Ulyukayev can hardly be associated in any way with changes in economic policy," Peskov told reporters.
"Moreover, the issues of Russia's strategic development are in one way or another in the competence of the head of state," he said.
Peskov added that President Vladimir Putin has not yet come up with a replacement after firing Ulyukayev on Wednesday.
Prime Minister Dmitry Medvedev urged Ministry of Economic Development staff to continue their work, despite the arrest of Ulyukayev. Medvedev said the Russian budget for 2017-2019 is being prepared for its first reading, and well-coordinated work by ministry employees is very important.
Ulyukayev was detained on Tuesday after being accused of taking a $2 million bribe to green light oil major Rosneft's takeover of smaller rival Bashneft. Both oil companies are state-owned, and the privatization of Bashneft filled a budget hole caused by lower earnings from energy sales.
In July, Ulyukayev and other leading Russian officials opposed the deal, describing the takeover of one state-owned firm by another as not a smart move. However, he changed his position and the $5.3 billion deal was closed in October.
The federal investigation and antitrust watchdog FAS said they had no objection to the deal despite the bribery scandal.
You can share this story on social media: