Emerging markets downside continues as US yields spike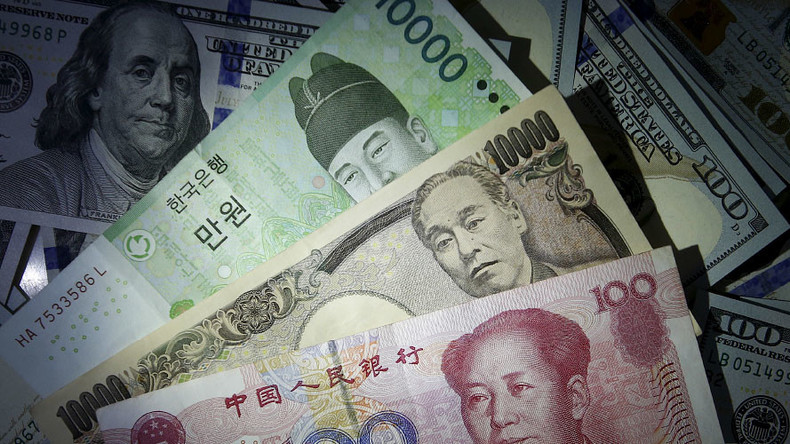 Surging US bond yields and a stronger dollar have added to the pressure on emerging markets (EM) which are among the hardest-hit since Donald Trump's US election win.
Read more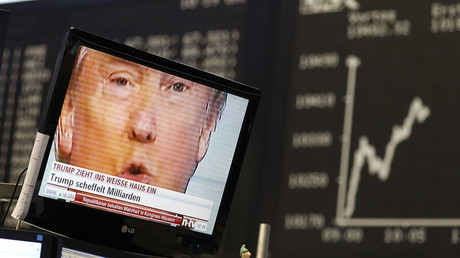 The US currency hit a nine-month peak in Asia on Monday, trading at 107.90 to the Japanese yen.
The greenback has soared on expectations the Trump administration would increase spending and lift inflation, which prompted an elevation of US Treasury yields.
Yields on US 10-year Treasury notes climbed to their highest since January at 2.21 percent. The jump in yields on safe-haven US debt had a negative effect on emerging market assets as foreign investors have cut holdings of sovereign EM bonds.
"There are signs that higher bond yields and the knock of a stronger US dollar are having a domino impact, taking down the weakest risky assets first, before moving on to the next," Alan Ruskin, global co-head of Forex at Deutsche told Reuters.
Indonesia's rupiah extended declines on Monday after falling to five-month lows against the US dollar on Friday. Malaysia's ringgit also fell to its lowest against the dollar since late 2015; levels not seen since the Asian financial crisis of 1998.
The Mexican peso recovered from a record low of 21.39 pesos per dollar touched on Friday after Trump softened one of his controversial campaign pledges of building a wall across the border between the two countries. Trump said some areas could instead be fencing.
Analysts say uncertainty over Trump's election would continue to weigh on emerging market assets, warning the sell-off would continue.
"Coupled with the protectionist bias of president-elect Trump, investors are becoming increasingly concerned about the future prospects of emerging markets. The worry is that stronger US growth will have a smaller impact than previously on emerging market growth under a protectionist president," Jason Daw, a strategist at Societe Generale cited by CNBC.
HSBC expects foreign appetite for EM bonds may return to markets with "positive local factors," such as India, Indonesia, Brazil and Russia, though demand may take a hit in the near-term.