Steel tycoon new richest Russian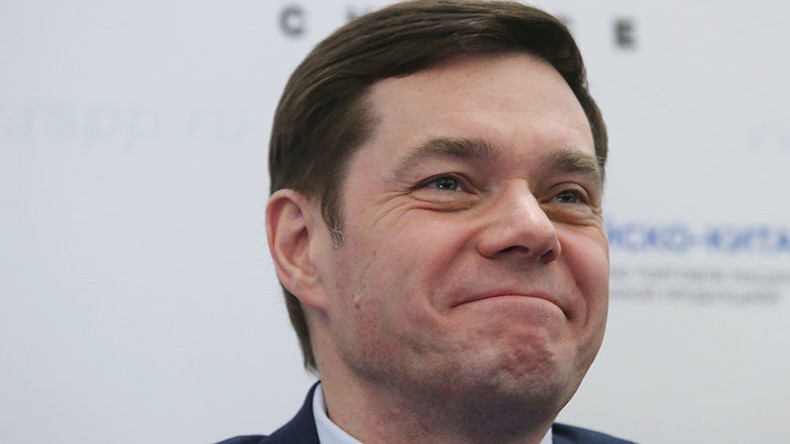 The billionaire shareholder of Russian steel giant Severstal Alexey Mordashov has become Russia's wealthiest person, overtaking metals tycoon Vladimir Potanin, according to the Bloomberg Billionaires Index.
The steel magnate's fortune swelled by $126 million to $15.7 billion at the end of October, passing Potanin by $200 million. Mordashov is 49th in the global billionaires rating.
Potanin's fortune fell by $70.7 million to $15.5 billion. The CEO of Russian mining conglomerate Interros is currently number 51 on the list of the world's wealthiest.
Most of Mordashov's net worth is tied to Severstal, whose stock has risen 18 percent over the past 12 months, while Norilsk Nickel, Potanin's key asset, dropped almost three percent.
Leonid Mikhelson, the CEO of Russia's largest independent natural gas producer Novatek, was ranked third with $15.1 billion. The top five in the Bloomberg index include Viktor Vekselberg, the head of Russian conglomerate Renova Group and the co-owner of one of Russia's largest investment consortiums Alfa Group.
The 81st spot in the world top 100 is taken by another Russian billionaire, the founder of USM Holdings Alisher Usmanov with a fortune of $12.1 billion.