Luxury car sales skyrocket in Ukraine's cash-strapped capital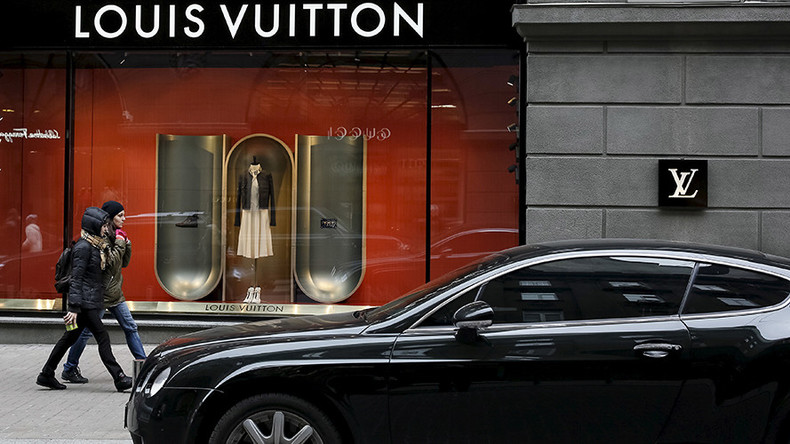 Despite the economic crisis gripping Ukraine, sales of luxury vehicles in the capital Kiev have surged by fifty percent this year, local daily Vesti quotes Automobile Manufacturers Association data.
Read more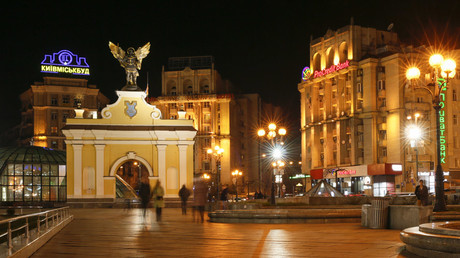 The report says 13,931 new cars were sold in Ukraine's capital, an increase of 55 percent compared to 2015. Sales of Lexus surged 165 percent, Mercedes 90 percent, BWM sales increased by 51 percent. Range Rover and Porsche showed sales growth of 65 percent.
Top politicians and businessmen account for the increase in demand for luxury cars, according the head of the Ukrainian Association of Automobile Importers and Dealers Oleg Nazarenko.
"Status as well as necessity to constantly get around using good and reliable cars obliges the owners to upgrade their vehicle fleet on the first failure. These people have neither opportunity nor wish to spare time on car service centers and waiting for a vehicle to be fixed," he told the newspaper.
Sales of mid-priced vehicles have also increased, according to the association. Renault Logan, Volkswagen Polo and KIA Sportage were the segment leaders.
"People didn't know what would happen the next day; they watched their money, buying only bare essentials. Businessmen were not sure if they could work in Ukraine or would have to urgently leave. Now citizens are getting adjusted to the new living conditions and spending their savings," said Nazarenko, stressing the colossal black economy with backdoor salaries is still a regular feature of Ukraine.
At the same time, Ukrainians' income fell 22 percent last year, according to the country's State Statistics Committee. Data from the Ukrainian Association of Suppliers to Retail Chains showed that sales of food decreased by 20 percent in the first six month of this year.