Alibaba's Jack Ma wants to create 100 million jobs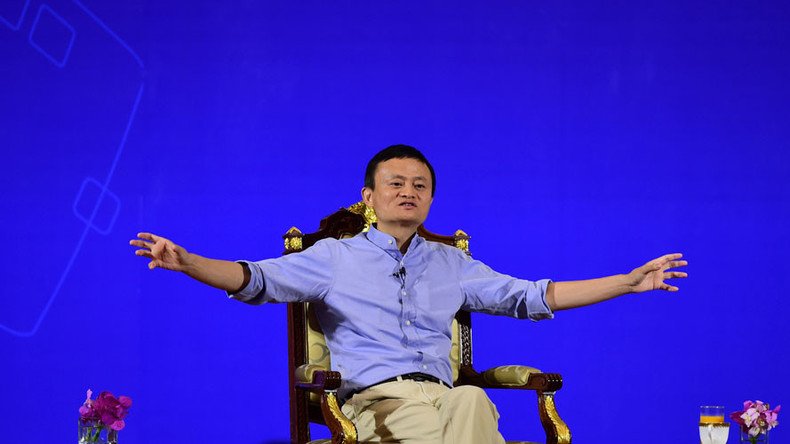 Jack Ma, the founder and chairman of the world's largest e-commerce platform Alibaba, has revealed an ambitious plan to create 100 million jobs in the next twenty years.
"Alibaba is a company aiming to help solve social problems. In 20 years, we hope to serve two billion consumers around the world, empower 10 million profitable businesses and create 100 million jobs," wrote Ma in the annual letter to shareholders, stressing that the group would be in for an even more difficult journey than the one it has gone through.
READ MORE: Don't worry about China says Alibaba's Jack Ma

Ma expects three more decades of fast technological change across industries. The change will include transformation of traditional retailers in a multi-trillion dollar market.
"Throughout history, technological disruptions have followed similar trajectories: 20 years of technological disruption followed by 30 years of further rapid change as new technologies are applied throughout society," the letter says.
Alibaba aims to invite retailers to join its system of online selling platforms, advertising tools as well as cloud computing offerings.
"We are working to create the fundamental digital and physical infrastructure for the future of commerce, which includes marketplaces, payments, logistics, cloud computing, big data and a host of other fields," the CEO wrote, adding that the company didn't try to switch transactions from offline to online.
Ma stressed that Alibaba also didn't aim to change conventional digital marketing models to get some extra profit.
Started in 1999 by former English teacher Jack Ma, Alibaba is now an e-commerce giant with market capitalization of $246.12 billion.
You can share this story on social media: