Airbus threatens to sue Poland for ditching helicopter deal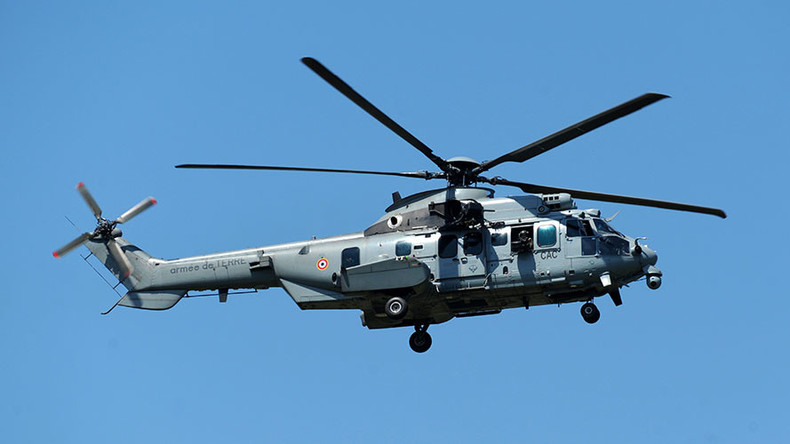 European aeronautics manufacturer Airbus says it may take Poland to court for cancelling a $3.5 billion deal to buy 50 Caracal helicopters.
The Polish government abandoned plans to purchase French-designed helicopters last week. Warsaw said an offset agreement accompanying the main deal would go against the country's economic and security interests.
The move spurred a tough reaction from the French government, with President Francois Hollande cancelling a visit to Warsaw and warning of defense cooperation review.
"This is a serious difficulty that has arisen in our bilateral relationship with Poland. The sequence of events indicates that the decision to end the negotiations is political. Therefore the response will be political," said a senior French diplomat.
The Polish government had been misleading the company for months, according to Airbus CEO Tom Enders. The manufacturer had expended much effort and spent more than €20 million ($24 million) on the bid.
"Never have we been treated by any government customer the way this government has treated us," he said, stressing that Airbus would seek remedies.
Earlier this week, Polish Defense Minister Antoni Macierewicz announced plans to obtain helicopters from the Polish factory of Sikorsky Aircraft Corp, a unit of America's Lockheed Martin.
"The Polish army needs helicopters as quickly as possible," Macierewicz said at a news conference with Prime Minister Beata Szydlo, adding that the helicopters would be serviced in a plant which was initially meant to be developed with Airbus under the broken deal.
Poland expects buy at least 21 Black Hawk helicopters made at the plant by the end of 2018.
READ MORE: Russia, India to start joint airplane & helicopter production

Warsaw has denied breaking the deal with Airbus, accusing the manufacturer of an "emotional reaction."
"The government hasn't broken the negotiations but ended them when we became certain continuing them was pointless," said Radoslaw Domagalski-Labedzki, Poland's deputy economy minister.
You can share this story on social media: