Vietnam joins Russia-led free trade zone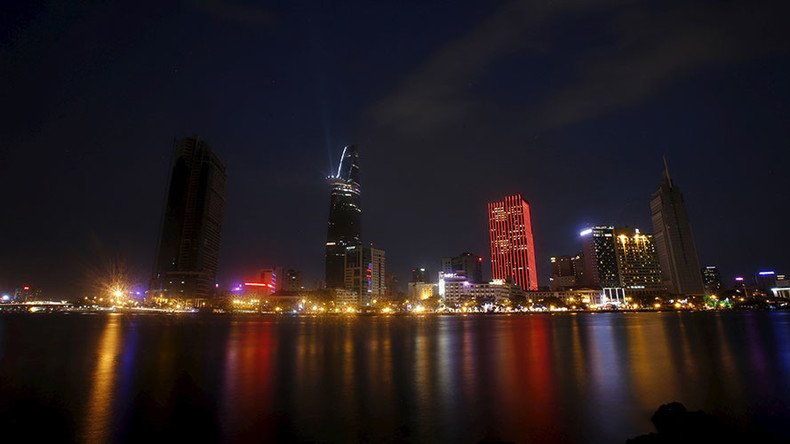 A free trade agreement between the Russian-led Eurasian Economic Union (EEU) and Vietnam takes effect on Wednesday with its ratification. The deal opens the EEU's market of 181 million people to Vietnam.
The EEU countries – Russia, Armenia, Belarus, Kazakhstan and Kyrgyzstan – get the opportunity to sell goods in Vietnam on a preferential basis.
The free trade deal covers more than 90 percent of all goods traded between the EEU and Vietnam. It will save exporters from the EEU about $40-60 million in the first year. Vietnamese companies can expect savings of up to $5-$10 million a year.
With the deal Hanoi expects to significantly increase its foreign trade. Trade with Russia is expected to more than double to $10 billion by 2020.
"Specific conditions will be created for Russia in order to increase the supply of its products on the Vietnamese market. It concerns not only high value-added products, but also agricultural produce, consumer goods and so on," said the Russian Trade Mission in Vietnam.
Russia's main exports to Vietnam include nuclear reactors, mineral fuels, oil and its distillation products and fertilizers. Imports from Vietnam include electrical machinery, boilers and knitwear.
In terms of the agreement, Russian automotive companies GAZ, Kamaz and Sollers will be able to create joint ventures to produce buses, trucks, special vehicles, and passenger cars. The localization of production is expected to reach 40 to 50 percent over the next decade.
Vietnam signed the free trade zone agreement with the EEU in 2015, becoming the first non-regional country to join the bloc.
More than 40 countries and international organizations, including China, Indonesia, Israel and Iran have expressed interest in a free trade deal with the bloc.
The deal to establish the EEU was signed by the presidents of Russia, Belarus and Kazakhstan in 2014. Armenia and Kyrgyzstan joined later. The bloc was designed to ensure the free movement of goods, services, capital and workforce between member countries.
You can share this story on social media: