China biggest threat to global economic stability – former IMF chief economist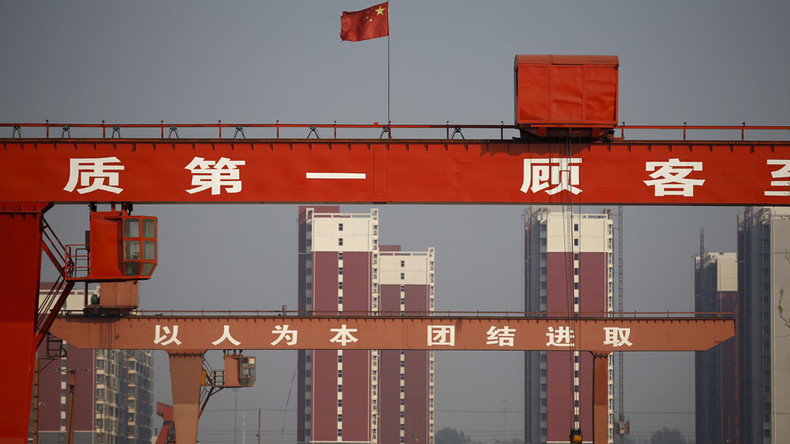 Soaring debt and stagnant growth in China are a major threat to the global economy, said Harvard professor and former chief economist of the International Monetary Fund (IMF) Kenneth Rogoff in an interview with the BBC.
Read more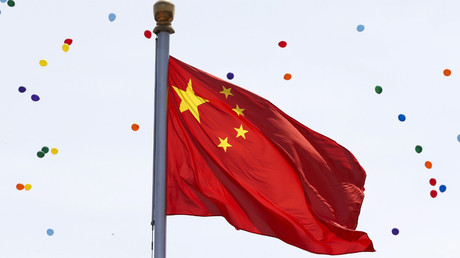 "I think the economy is slowing down much more than the official figures show," Rogoff told the British broadcaster.
The IMF expects the Chinese economy to grow 6.6 percent this year, its lowest growth since 1990.
"If you want to look at a part of the world that has a debt problem, look at China. They've seen credit fueled growth and these things don't go on forever," he added.
Rogoff doesn't rule out that one of the main drivers of the global economy may face a "hard landing".
"We've taken it for granted that whatever Europe's doing, Japan's doing - at least China's moving along and there isn't really a substitute for China," he said.
"I think India may come along some day, but it's fallen so far behind in size it's not going to compensate," Rogoff added.
According to the economist, China is now seeing a "big political revolution," pointing out to Beijing's attempt to make the economy consumer-driven.
A recent research by Nomura showed that since the global crisis of 2008, Chinese firms have more than doubled the percentage of income they spend on servicing debt to 20 percent, the highest in the world.
The Bank for International Settlements in Basel has estimated China's credit-to-GDP deficit is now 30.1 percent, its biggest number since 1995, raising fears that the country's economy growth was driven by a debt bubble.
This leaves British banks exposed to any trouble in the world's second-biggest economy, according to Rogoff. UK banks have $530 billion worth of investments in China, or 16 percent of overall foreign assets.