UN warns next global financial crisis may include huge debt defaults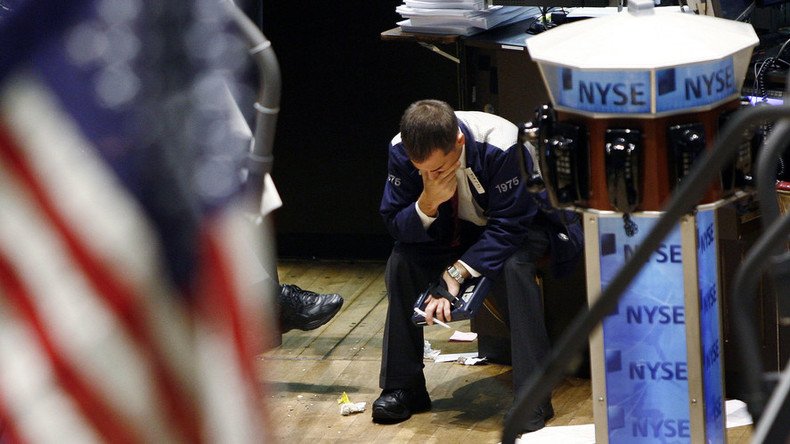 If the global economy enters a new economic crisis it may lead to epic debt defaults, according to trade economists at the United Nations.
"As capital begins to flow out, there is now a real danger of entering a third phase of the financial crisis which began in the United States housing market in late 2007 before spreading to the European sovereign bond market," the annual report of the UN Conference on Trade and Development (UNCTAD).
Following the 2008-2009 crisis, developing countries faced a huge influx of cheap credit. The process was heated by quantitative easing programs in the developed nations.
"Alarm bells have been ringing over the explosion of corporate debt levels in emerging economies, which now exceed $25 trillion. Damaging deflationary spirals cannot be ruled out," the report says. Under the conditions of slowing global GDP the debt is likely not to be redeemed.
At the same time, many corporations in emerging countries started the process of rewarding shareholders with stock buybacks and dividend payouts instead of investing into production capacity, according to the analysts.
After the economic contraction of 2008-2009 the developing countries, including large emerging economies such as Brazil, Russia and South Africa, are still fighting to get back to the previous tempo of economic development.
Damaging deflationary spirals cannot be ruled out, with the economy shrinking to cause a slump in prices and further GDP contraction, the UNCTAD experts say.
You can share this story on social media: