S&P upgrades outlook for key Russian companies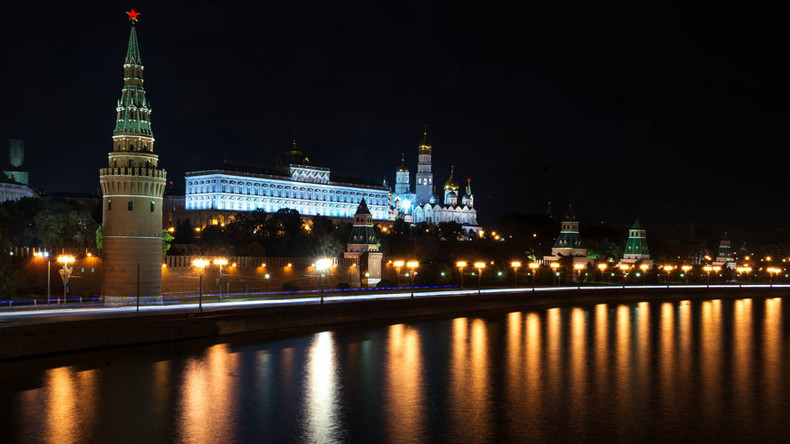 The US rating agency Standard & Poor's (S&P) improved its outlook on major Russian companies from negative to stable after revising Russia's outlook to stable last week.
Read more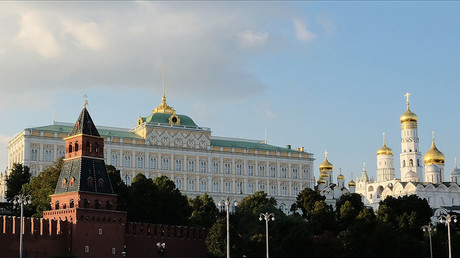 The list includes steelmaker NLMK, energy companies Novatek and Gazprom, Russian Railways, oil transporting monopoly Transneft, the country's biggest private oil company Lukoil, retail giant Magnit and other firms.
Most of the companies maintained BB+ rating. The exceptions are Transneft, Gazprom Capital and Russian Railways, that received BBB- rating in national currency liabilities and Lukoil, NLMK and Severstal that received BBB- rating in liabilities in both national and foreign currencies.
Last Friday, S&P upgraded its outlook for Russia's credit rating to stable from negative, saying the external risks to the country have subsided and the economy should return to growth in the coming years. However, it maintained Russia's long-term rating at BB+, keeping it in junk status.
The rating agency expects the Russian economy to continue adjusting to low oil prices, growing 1.6 percent in 2017-2019 on average after a one percent contraction this year.
"We also expect that, despite fiscal pressures, Russia will maintain a comparatively low net general government debt burden in 2016-2019 and that the country will continue to maintain its strong net external asset position," S&P said.
According to the agency Russia's rating could be upgraded, if the country demonstrates a high level of stability in the financial system and economic growth against the backdrop of a possible increase in oil prices and easing of the sanctions regime.