Billion dollar home goes on sale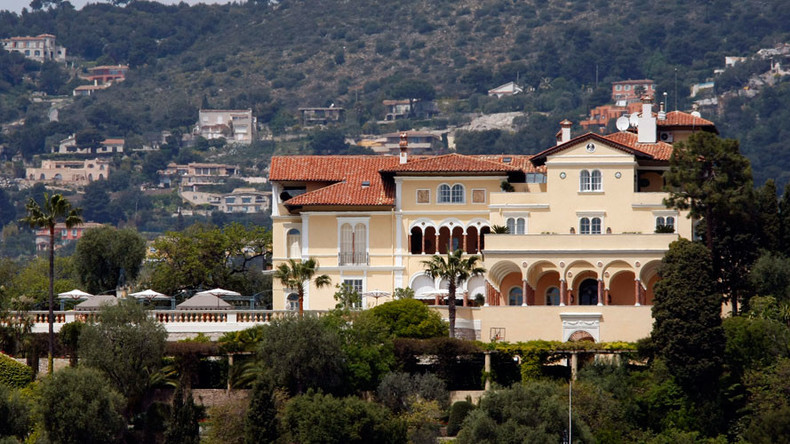 A sprawling estate in the south of France has become the most expensive property in the world. Known as Les Cedres, the home is located near Nice in Saint-Jean-Cap-Ferrat, and has been offered for one billion euro ($1.1 billion).
The 10 bedroom property, built in 1830, comes with a huge swimming pool and one of the most impressive gardens in the world, containing 15,000 plants and nearly 20 greenhouses with rare tropical flora. The house features stables for up to 30 horses as well as a ballroom.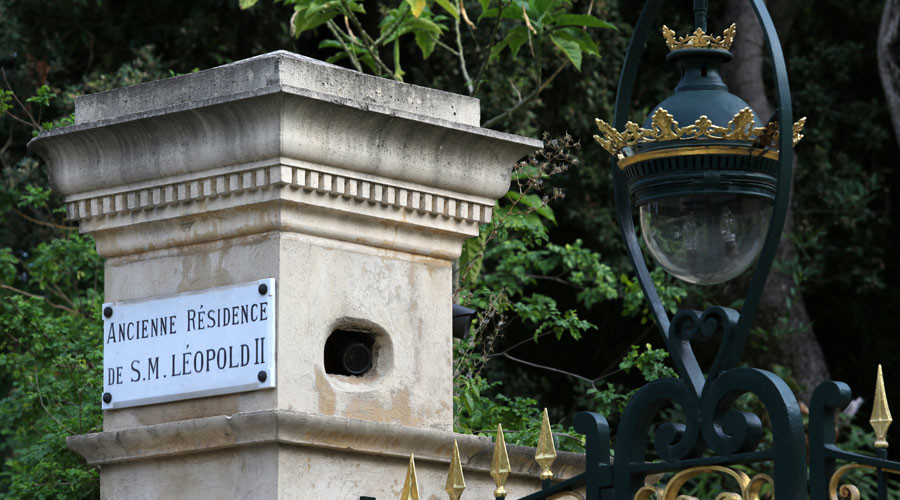 American tech tycoon Paul Allen and British composer Andrew Lloyd Webber are among the close neighbors.
The mansion previously belonged to Suzanne Marnier-Lapostolle, the heiress to the Grand Marnier liqueur dynasty that owned it since 1924.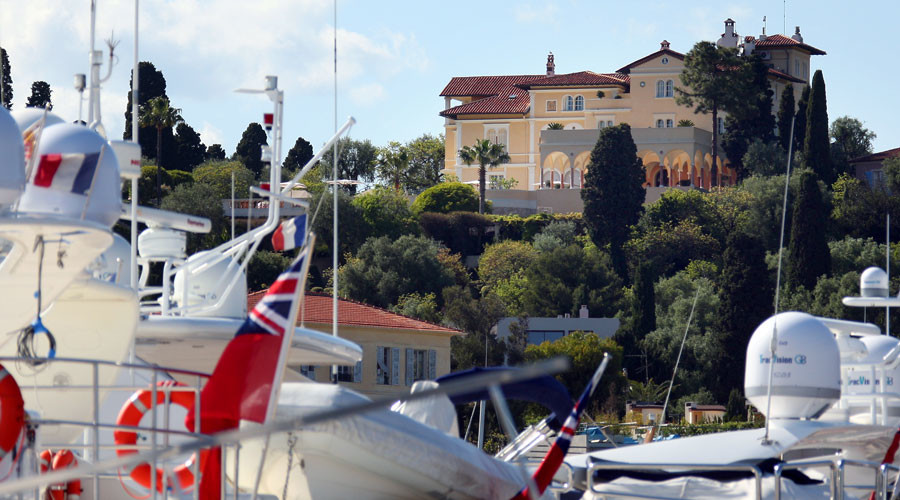 Earlier this year, Grand Marnier was acquired by the Italian spirits producer Campari which reportedly took ownership of the historic villa.
The estate is said to employ 15 professional gardeners and the seller hopes the new owner will let them keep their jobs.
READ MORE: World seeing 'greatest monetary policy experiment in history' - Rothschild

An estate agent said that they have not received instructions to sell, but added that such a property was usually marketed very discreetly. The agent said he expects international interest, despite France's economic problems.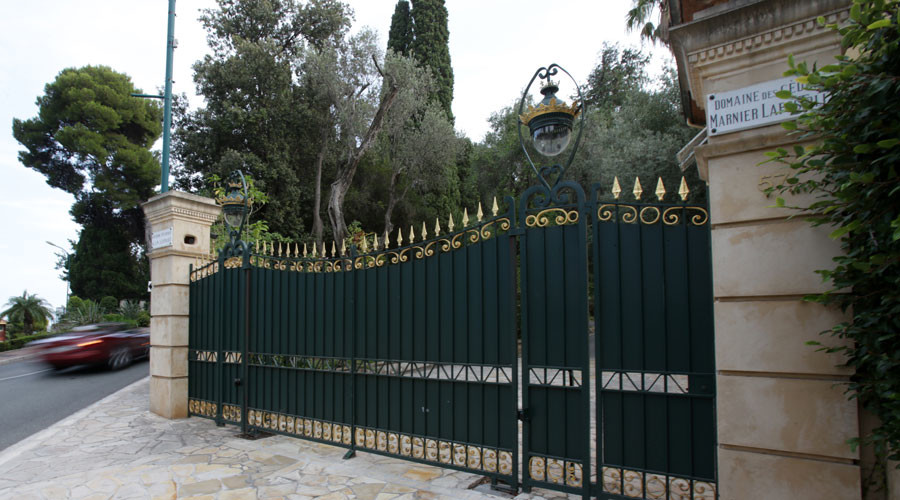 The exclusive peninsula of Saint-Jean-Cap-Ferrat has a current population of over 2,000 people, and traditionally attracts celebrities and royalty from all over the world.
At varying times, British Prime Minister Winston Churchill, writer William Somerset-Maugham, movie stars Elizabeth Taylor and Richard Burton, Charlie Chaplin and David Niven and Prince Rainier III of Monaco chose Saint-Jean-Cap-Ferrat for holidays.