Swiss court rules in favor of Iran in decades-long oil dispute with Israel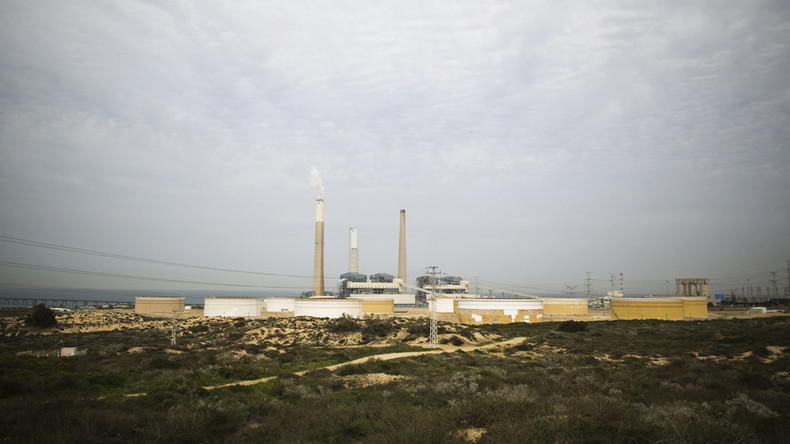 Switzerland's highest court has backed Iran in its oil pipeline conflict with Israel that has been ongoing since the Islamic revolution in 1979. Tel Aviv is obliged to pay Tehran $1.1 billion plus interest of $461,302 in court costs.
Read more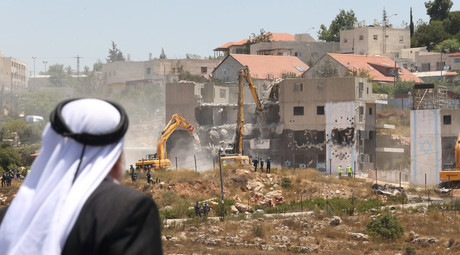 Israel refused to pay Iran the $1.1 billion compensation awarded by a Swiss court in September 2015. Now, Switzerland's supreme court has upheld the earlier decision on Thursday.
The pipeline in question was built by Eilat-Ashkelon Pipeline Co (EAPC) in 1968, when the nations were on friendly terms. According to the agreement between Israel and Shan Mohammad Reza Pahlavi's government, the pipeline transported Iranian oil to the Mediterranean.
EAPC, which transported 60 million tons of oil per year, successfully pumped crude through the Red Sea to the European coast until the Islamic revolution in Iran in 1979. After that, Israel nationalized the company.
When the joint project collapsed, the company became a collection of various assets, most of which are engaged in transporting oil from the former Soviet Union. Its profits are not disclosed by Israel.
To get back part of the pipeline, Iran, which doesn't accept Israel as a country, turned to court in 1994 first in France and then in Switzerland.
The company dates back to the Middle East war of 1967, when Egypt blocked the Suez Canal, not allowing Iranian tankers through. EAPC allowed Iranian tankers to unload at the Israeli Red Sea port of Eilat and transport oil 254km northwest to Ashkelon.
Shah-ruled Iran was the second Muslim-majority country to recognize Israel as a sovereign state after Turkey, but the Islamic government does not recognize the legitimacy of Israel as a country.