Ukraine resumes paying for spent nuclear fuel processing in Russia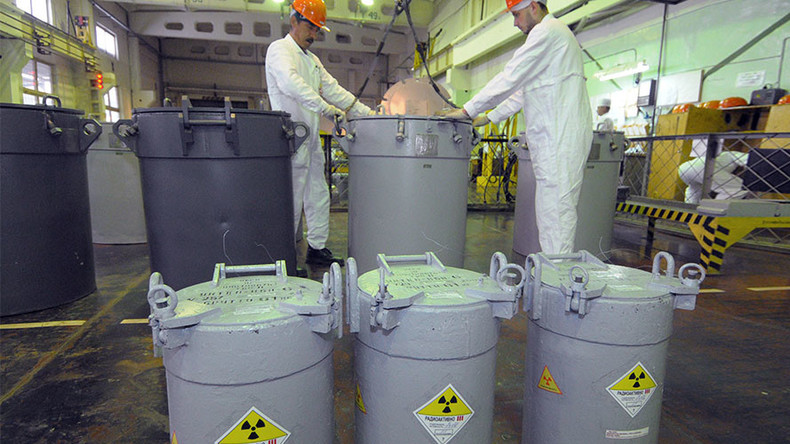 Russia's state nuclear corporation has agreed to continue disposing of Ukraine's spent nuclear fuel after the resumption of payments. Rosatom halted operations in May after Kiev blocked the accounts of Ukraine's state company Energoatom.
Read more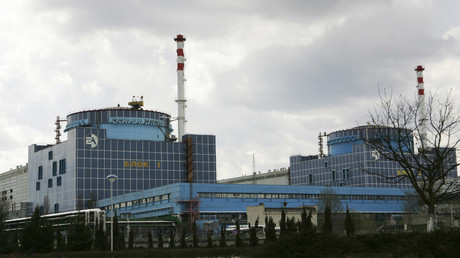 "Everything has resumed. Ukraine started paying six weeks ago. But the dates for spent nuclear fuel imports have shifted," said a source in Rosatom.
He added that despite the delay they will try to fulfill the annual plan for deliveries to Russia. The first shipment is expected in August with Ukraine paying market price.
In March, Kiev seized Energoatom's accounts and property worth $8 billion, blocking the operation of the largest power generating company in Ukraine.
"Our partners at Energoatom are absolutely reasonable people. They understand you have to pay for goods and services. But the government there has blocked all accounts," said Rosatom's fuel subsidiary TVEL Vice-President Aleksey Grigoryev.
The authorities regard the company's debts as fictitious, and were used to finance the ousted President Viktor Yanukovich's campaign. Now, the accounts have been unfrozen, but the case hasn't been closed.
Ukraine has been trying to diversify from Russian nuclear fuel by expanding cooperation with US-based Westinghouse. However, nuclear experts have warned Westinghouse fuel is incompatible with Ukraine's ageing ex-Soviet reactors and may result in a nuclear meltdown.