Turkish tourism nosedives 41%, worst figures ever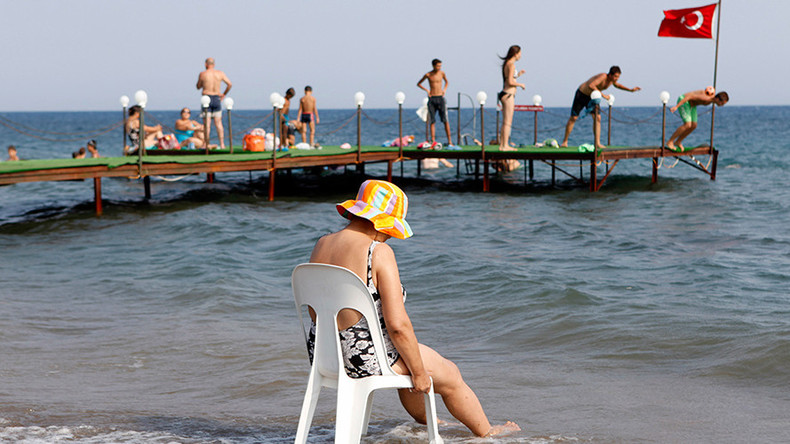 The number of foreign visitors to Turkey dropped 41 percent in June, reports Hurriyet Daily News. The decline is linked to an acute shortage of Russian tourists following tension between Moscow and Ankara, and a series of deadly bombings in the country.
Read more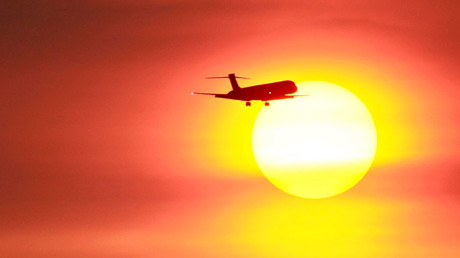 This is the biggest decline since 1994, when the data started being tracked. The previous worst result was seen in May, which saw 34.7 percent less arrivals in the country.
The number of Russians visiting Turkey is down 87 percent in the first half of 2016.
The Kremlin imposed a travel ban after Turkey shot down a Russian jet in Syria. The ban was lifted after President Recep Tayyip Erdogan apologized for the incident, but Russian tourism to Turkey has not recovered.
European tourists are also staying away from Turkey after a series of terrorist attacks in the country and the failed military coup. British tourists are changing their holiday plans due to a weaker pound in the aftermath of the Brexit vote.
Tour operator Thomas Cook has shifted airline seats from Turkey, Tunisia and Egypt to the Canaries, Balearics and mainland Spain.
"Since the half year, we've taken action to further reduce our capacity to Turkey and increased sales of holidays to other areas, including the Western Mediterranean and long-haul destinations such as the USA. Growth to smaller destinations such as Bulgaria and Cuba is also strong," said Chief Executive Peter Fankhauser.