Brussels terror attacks cost Belgian economy almost €1bn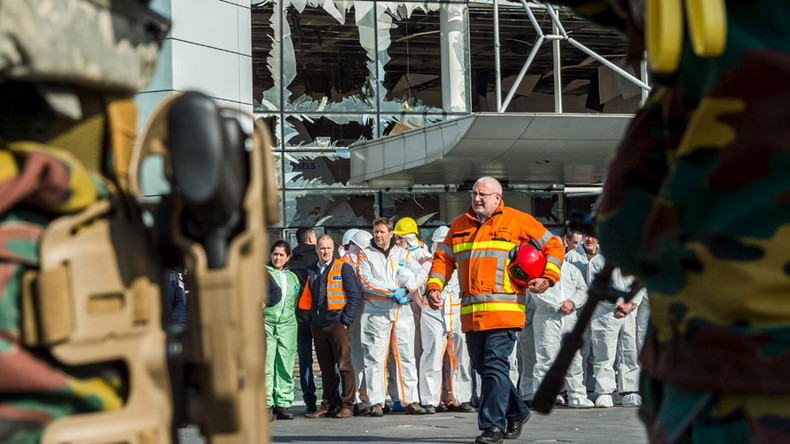 Belgium has suffered an almost €1 billion loss in the aftermath of the March 22 Brussels terror attacks, according to a new report cited by local media.
Read more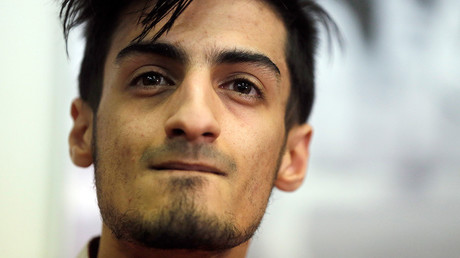 As a result of the attack, the capital saw a €122.5 million drop in sales in the second quarter of the year.
Belgium's French-speaking southern region of Wallonia lost €20 million, while the Flemish-speaking northern region of Flanders suffered a €33 million loss.
In addition, Belgium saw a €760 million fall in federal tax revenues, or 0.1 percent of GDP, according to Finance Minister Johan Van Overtveldt. This makes a total loss of €935.2 million.
The biggest losers were hotel, restaurant and tourism businesses. The entertainment sector lost revenue as well, most notably in concerts, carnivals and sports competitions.
At the same time, some sectors of the economy have received additional income. The revenues of Belgian taxi drivers increased by 6.8 percent due to major interruptions in public transport after the attacks.
Economy Minister Kris Peeters said the country has introduced "all possible instruments" to help companies live through the losses.
Blasts rocked Brussels' Zaventem Airport and the city's Maalbeek Metro station on March 22, killing at least 32 people and injuring over 250. Islamic State (IS, formerly ISIS/ISIL) claimed responsibility for the bombings.