Venezuela's oil output plunges to 13-year low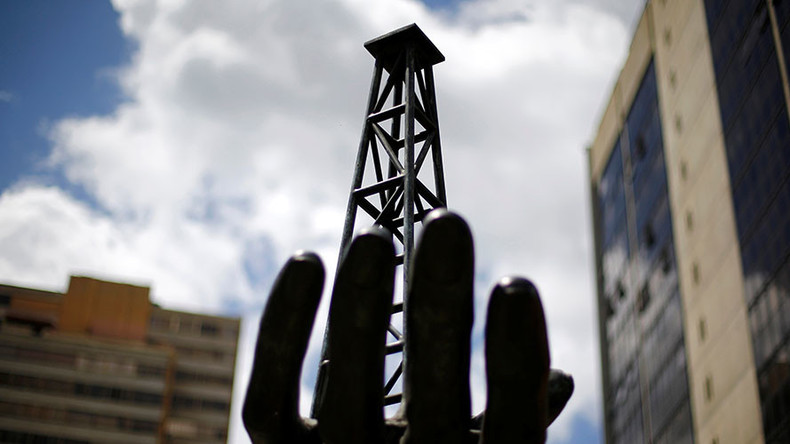 Crude production in Venezuela is at its lowest level since February 2003 as the economic crisis affects the country's oil industry, according to the monthly report from the International Energy Agency.
Read more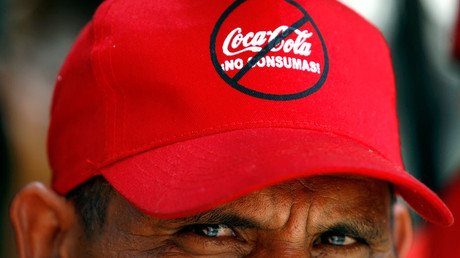 "While Iran is clearly OPEC's biggest source of supply growth this year, Venezuela is notching up the largest decline," the report says.
Output fell to 2.18 million barrels per day in June, down 240,000 barrels per day from a year earlier. The agency expects a further drop of 200,000 barrels a day, doubling the deterioration it projected last month.
The country's oil output fell by 120,000 barrels per day from April through June due to electricity cuts.
Venezuela is seen as the poorest OPEC performer with Saudi Arabia and Iran showing a steady boost and Nigerian and Libyan output recovering, according to an S&P Global Platts survey. The output from the cartel was 32.73 million barrels a day - the highest since August 2008.
The projected drop for the current year "looks unavoidable" for Venezuela as foreign oil service providers limited operations in the country with international contractors facing delayed payments as well as "daily operational challenges," the IEA says.
The drop in global crude prices has seriously wrecked the country's economy. Some 95 percent of Venezuela's export revenues come from oil. The price of the country's crude currently stands at $39.6 per barrel, which is 61 percent lower than the $100.64 in June 2014.