Market indices plunge in Middle East amid post-Brexit financial uncertainty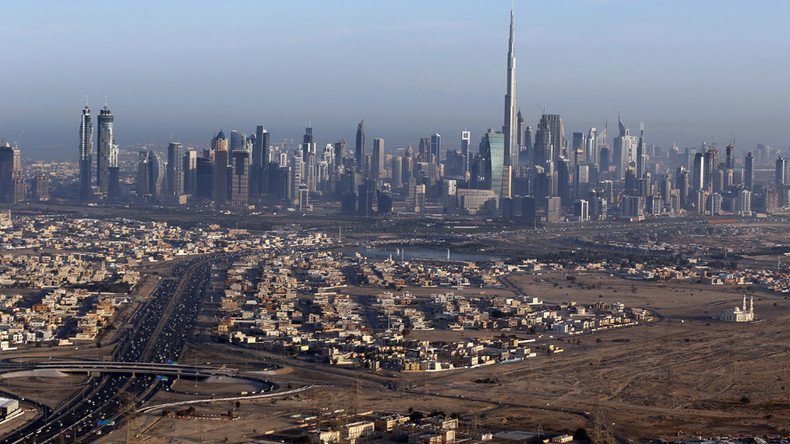 The first post-Brexit day of trading on Middle East stock exchanges has seen indices drop in yet another repercussion from UK referendum to leave the European Union.
Dubai's main index was down 3.25 percent, while Abu Dhabi's plunged 1.85 percent.
The region's largest index, the Saudi Tadawul, fell 1.35 percent, and Egypt's EGX 30 plunged 5.6 percent.
Middle East bourses trade from Sunday to Thursday.
The UK vote to exit the EU has disturbed markets all over the world, with London's FTSE losing $164 billion in the space of 10 minutes of trading on Friday, while Germany and France's CAC 40 dropped by 7.5 and 9 percent respectively.
Across the Atlantic, Brexit was felt as well, as the Dow Jones index plummeted 610.25 points, or 3.39 percent, by the time markets closed at 4 p.m. Eastern Time on Friday.
The S&P 500 and NASDAQ fell 3.6 and 4.12 percent respectively.
Oil prices also sank, with the benchmark US crude falling 4.9 percent, to close at $47.64 a barrel in New York.
Brent crude also dropped 4.9 percent to $48.41 a barrel in London on Friday.
You can share this story on social media: