IKEA assembles plans for upgrades & investment in Russia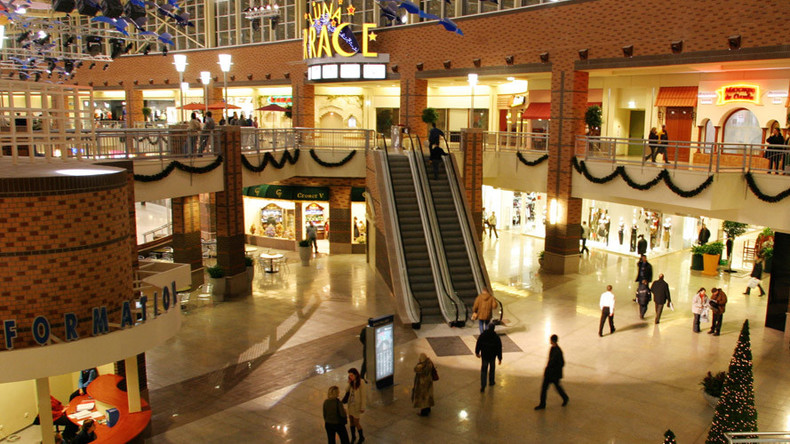 Russia's biggest shopping mall operator, IKEA Centers Russia, is planning to spend over $2.1 billion to upgrade its 14 premises in the country, reports the Wall Street Journal.
The company has a far-reaching plan to open more shopping centers further east in Russia over the next decade. However, for now the step is focused on its current locations.
The multinational aims to redevelop two existing malls in Moscow by boosting the leasable space for both properties by 15 to 20 percent.
Sweden-based IKEA Centers Group manages over 50 shopping centers in Europe, Russia and China with furniture retailer IKEA as an anchor tenant.
In Russia the stores operated by the group are known as MEGA malls. The vacancy rate of the 14 malls currently fluctuates around 1.4 percent.
"More retailers want larger space to showcase their products," said Olga Shevtsova, head of sales and commercial development at IKEA Centers Russia.
The new areas are targeted at renters in the fashion, electronics, toys, entertainment and food sectors.
The Scandinavian group has been successfully working in the Russian market for over 16 years. The MEGA centers house about 200 stores and welcome around 275 million visitors annually, according to the company.
The company owns four factories in Russia in the Moscow, Leningrad, Novgorod and Kirov regions. IKEA is building another factory in Novgorod with investment of around $50 million.
Earlier this year, IKEA announced plans for the expansion of furniture production facilities in Russia. The new storage of 128,000 sq. meters and facilities of 18,000 sq. meters are set to be launched by the end the next year with investments totaling 6 billion rubles.