Rosneft & BP form joint venture to develop oil fields in East and West Siberia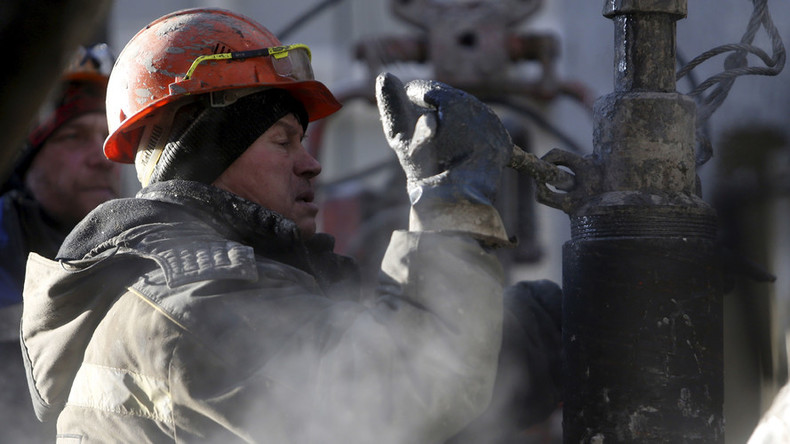 Russia's Rosneft and UK's BP have signed an agreement to create a company called Yermak to develop the West Siberian and Yenisey-Khatanga basins in Russia. BP has pledged to invest up to $300 million in the exploration stage.
The document was signed on Friday at the 20th St. Petersburg International Economic Forum (SPIEF) by Rosneft CEO Igor Sechin and President of BP Russia David Campbell.
"These agreements serve as an example of full scale cooperation with BP, Rosneft's strategic partner and largest minority shareholder. After the creation of the Taas-Yuryakh Neftegazodobycha LLC joint venture we are now broadening the geography of our cooperation and creating a precedent which allows us to pursue cooperation in partnership with leading international companies to implement upstream projects at the largest Rosneft greenfield sites in West and East Siberia," Sechin said in a statement.
Campbell said BP intends to continue working with Russia and Rosneft in particular. BP is continuing to look for opportunities for the future growth even in the low oil price environment.
The joint venture will be engaged in exploration in two areas of mutual interests - in Western Siberia and the Yenisei-Khatanga basin with a total area of 260,000 square kilometers. Field work is scheduled for winter 2016 and 2017. BP has committed to invest up to $300 million in two phases of the project. A preliminary agreement had been signed at SPIEF last year.
Rosneft will have a 51 percent stake in the joint venture, while BP will have 49 percent. At the same time, BP owns 19.75 percent of Rosneft.