Starbucks holds more customer money than many bank deposits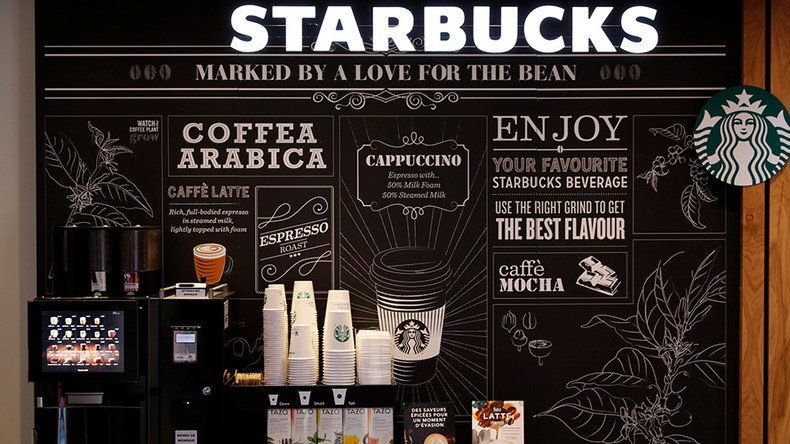 US coffeehouse chain Starbucks has $1.2 billion of customers' cash stored on company cards and mobile apps in the first quarter this year, according to S&P Global Market Intelligence.
Using apps and cards Starbucks customers can purchase items including drinks, food and other merchandise without cash.
The company reported that in the second quarter 41 percent of transactions in the US and Canada are conducted using Starbucks cards with 24 percent of purchases paid via mobile apps. The corporation has gained 12 million active loyalty members in the US from April through June.
The chain sells millions of gift cards on Christmas Eve, a Starbucks representative told MarketWatch.
Starbucks stored cash is more than the deposits at many US financial institutions, such as California Republic Bank with its $1.01 billion in accounts. The company also has more consumer cash than the Green Dot Corporation, one of the major prepaid cards providers with its $560 million on deposit.
When Starbucks officially launched the Frappuccino nationwide in 1995, about 200,000 Frappuccinos were sold in the first seven days.

— Fact (@Fact) June 10, 2016
Opened at Seattle's Pike Place Market in 1971, Starbucks is currently operating more than 23,000 locations in 68 countries. The corporation's brand value growth is second fastest behind Amazon. Starbucks has also been listed among the world's most ethical companies for the 10th successive year.
You can share this story on social media: