Putin approves $4bn theme park in Russia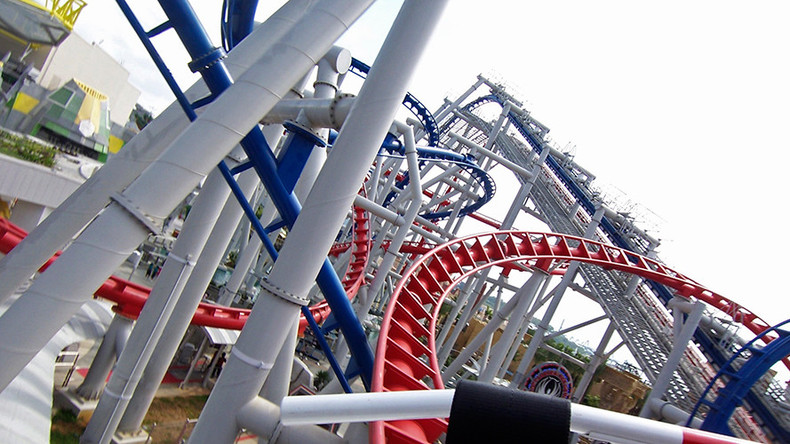 Russia is planning to build its own Disneyland-style theme park on the border of the Kaluga and Moscow regions. The attraction will include the world's biggest water park, said Kaluga Regional Governor Anatoly Artamonov at a meeting with President Putin.
Read more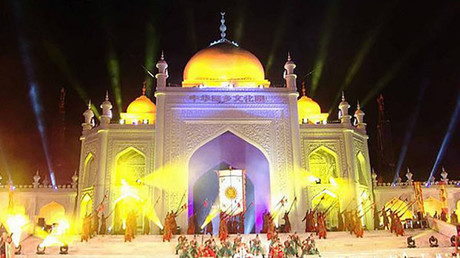 According to the governor, the region has already allocated 220 hectares of land and found investors. Artamonov said the project is viable because of the growing number of tourists to the region. Over the last three years the number has more than doubled to 2.5 million people.
The Magical World of Russia project will consist of several zones and hotels, and will have the largest water park in the world, according to the governor.
Some zones will be dedicated to Russian places of interest. One zone, for example, will be an indoor exhibit devoted to St. Petersburg with Senate Square, Nevsky Prospect and other tourist attractions, Artamonov added.
The governor said investors won't need state participation in the project and already have the $4 billion needed, but the support of the president would give them more confidence.
"Sure, with pleasure," Putin responded.
The theme park will be built near the highway, railway and local airport, added the governor.
Another theme park similar to Disneyland is being built in the south of Moscow. The Island of Dreams as it's called has raised about $800 million in investment.