Soros seeks safe haven in gold, concerned about possible EU collapse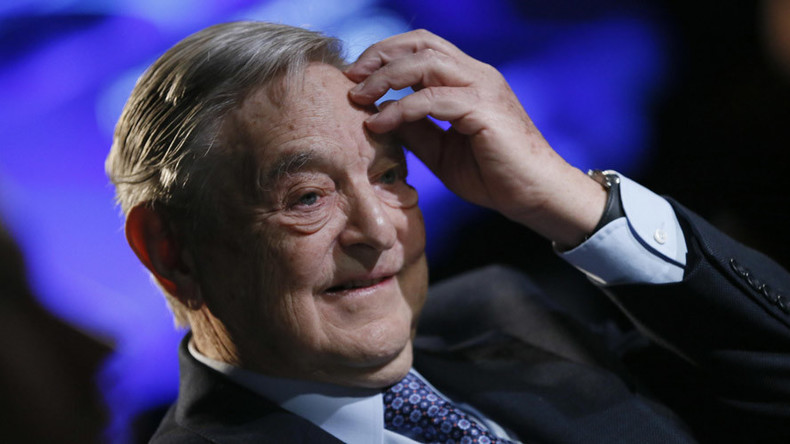 Billionaire George Soros has made a series of "big, bearish investments" in gold and shares in gold miners after a long break from trading, the Wall Street Journal reports.
Soros Fund Management, which oversees $30 billion for Soros and his family, made serious investments in gold, worried about the outlook for the global economy, the article said.
The precious metal is known to be a safe haven at a time when risks for investors are escalating. On Thursday, gold was trading at $1,267 per troy ounce.
According to the media, Soros is worried about capital flight from China.
"China continues to suffer from capital flight and has been depleting its foreign currency reserves while other Asian countries have been accumulating foreign currency. China is facing internal conflict within its political leadership, and over the coming year this will complicate its ability to deal with financial issues," said the billionaire.
Soros is also concerned about the migration crisis, the Greek debt issue and the UK's possible exit causing the EU to collapse.
"If Britain leaves, it could unleash a general exodus, and the disintegration of the European Union will become practically unavoidable," he said.
You can share this story on social media: