Bavaria to invest €600mn in Russia despite sanctions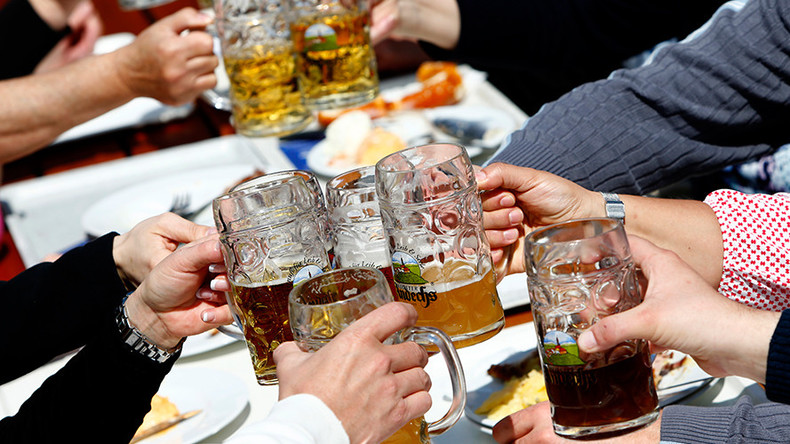 German businesses and the governors of Russia's Kaluga and Kaliningrad regions and the Republic of Bashkortostan have signed deals and memorandums worth €600 million in Munich on Wednesday, according to a source quoted by Lenta.ru.
Read more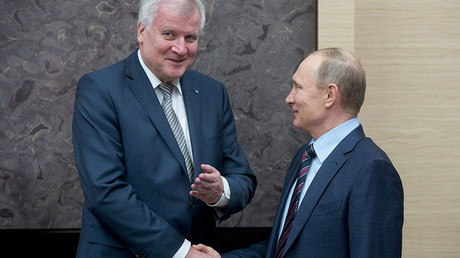 A €200 million deal was sealed between international wood-processer Kronospan and the governor of Russia's Kaluga region. The company plans to invest in the construction of a wood fiber board plant in the region.
Since 2007 German firms have invested over €2 billion in Kaluga's production facilities, said the region's governor Anatoly Artamonov.
READ MORE: Merkel's coalition rival urges dismantling of anti-Russia sanctions after visiting Putin

According to Artamonov, twenty German manufacturers have plants in the region, ten Russian-German joint ventures have been established and nearly 7,500 jobs have been created. Germany has invested in agriculture and logistics as well as the automotive and pharmaceutical industries.
"We would be glad to provide full support to new projects implemented by Russian and German companies," said Artamonov during his official visit to Berlin in February.
At the same time, memorandums of intent on similar projects were signed by the governor of the Kaliningrad region and the deputy head of the Republic of Bashkortostan.
The total investment is valued at €600 million, according to the source. "In fact, we are talking about looking for opportunities for German businesses to invest in the Russian economy, bypassing the sanctions," the source told Lenta.ru.
Earlier this year, Bavarian Prime Minister Horst Seehofer paid an official visit to Moscow. His meeting with President Putin was aimed at strengthening economic ties with Russia, and improving the economic interests of businesses in his state. "The dialogue must not stop. Russia is a very important trading partner for us," Seehofer said.
Western sanctions against Moscow and the Kremlin's counter-measures have seen a significant decline in trade between Russia and the EU. The embargo has hurt Bavarian firms which are eager to restore contacts with Russia as soon as possible, according to the Bavarian PM.