Wandering cows to cost India's first high-speed railway extra $1bn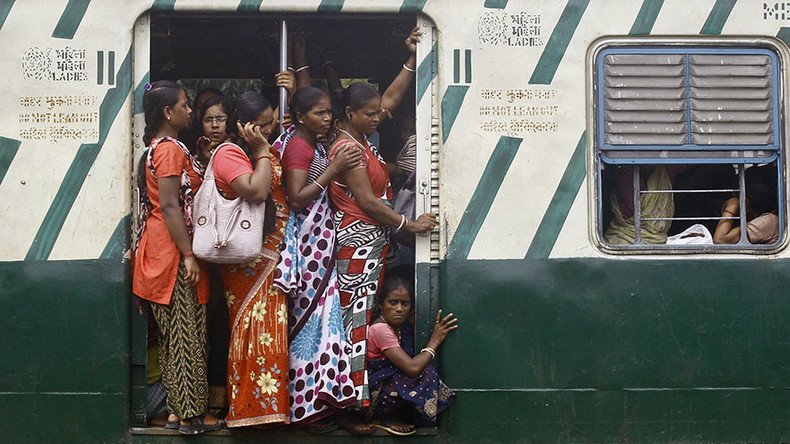 India's first high-speed rail project will cost $16 billion, a billion more than initially planned. The entire track needs to be elevated to stop people and animals wandering near trains speeding at 350 kilometers per hour.
Japan has offered to fund 81 percent of the initial cost with a 50-year loan at 0.1 percent interest. The enterprise will be implemented by a state company with half of the investment going to local contractors, according to a source cited by Bloomberg.
Construction of the new 508 kilometer high-speed track will start in 2018. A Japanese-designed Shinkansen train will begin operating in 2023. Japan debuted bullet trains for the 1964 Tokyo Olympic Games.
Nearly 15 billion rupees ($222 million) will be spent on the Japanese-made elements such as train design and signaling. The source says India prefers local train manufacturing, but domestic companies are reluctant to set up plants with Japanese partners without guaranteed future projects.
The railroad will connect Mumbai, the financial capital of the country, and the economic hub of Ahmedabad with a dozen stations planned on the way. Project officials hope the new track will create 2,000 jobs.
India's railway is the fourth-largest in the world. It is heavily congested and considerably aged, dating back to British colonial rule. By 2020 the country's government plans to spend $124 billion (8.5 trillion rupees) on trains, stations and track.
You can share this story on social media: