Environmentalists slam G7 for investing billions in coal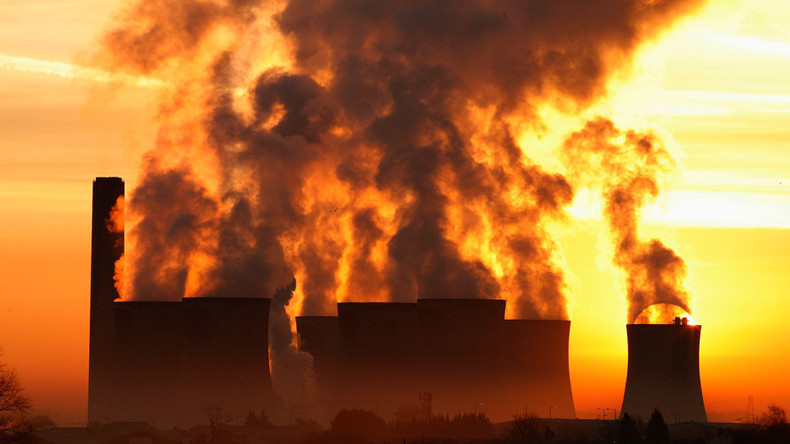 Environmental groups have criticized the G7 industrialized nations for continuing to finance overseas coal projects.
An estimated $42 billion has been invested in coal in developing countries since 2007, according to a study released by the World Wide Fund for Nature, the Natural Resources Defense Council and Oil Change International.
The study comes after the Organization for Economic Cooperation and Development agreed in November to restrict public financing for coal-fired power plants, which follows a historic deal on climate change sealed by almost 200 countries in Paris last December.
"Although multilateral commitments to reduce coal financing are largely being honored, Japan, Germany, and other nations are still promoting coal developments around the world," the report says.
Financing was carried out in the form of "direct finance, guarantees, technical assistance, and aid for coal power, coal mining, and related projects."
Japan is the leading source of financing with $22 billion invested between 2007 and 2015. Tokyo planned $10 billion of further investment in projects in Mozambique and Myanmar, according to the study.
Germany was second with $9 billion invested in coal, ahead of the United States ($5 billion), France ($2.5 billion), Italy ($2 billion), Britain ($1 billion) and Canada (below $1 billion), the report reveals.
South Africa, India and the Philippines are the main recipients of the subsidies. In 2015, the G7 countries provided $2.5 billion for coal projects, the environmentalists say.
The report was released ahead of the G7 summit in Japan this week.