American businesses to attend Russian economic forum despite Washington discontent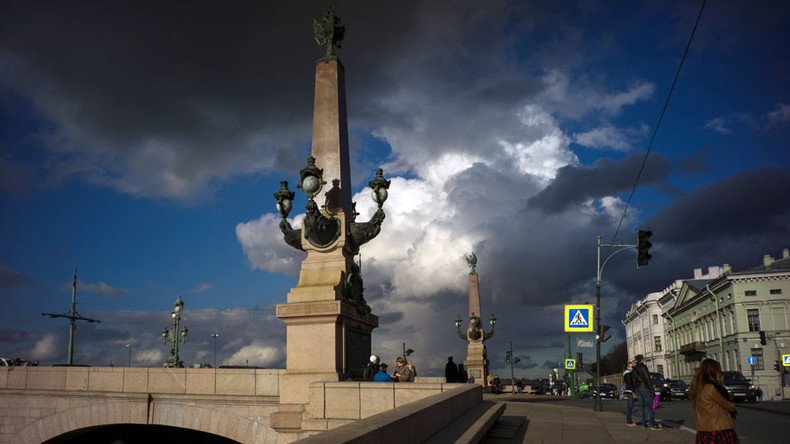 Major US investors will take part in the St. Petersburg International Economic Forum (SPIEF 2016) this June despite US government objections, according to the Russian Embassy in Washington.
"Business will do what it sees as necessary. What is not forbidden is allowed. According to our information, the leading investors will attend the Russian forum. American companies will be among them. The policy of ignoring the forum has failed. Interested companies, in any case, will attend and no one will hinder them," said Russian Embassy spokesman Grigory Zasypkin.
It's hardly a surprise Washington ignores events in Russia, but pressuring business is inappropriate, as the United States has always separated business from politics, the spokesman said.
Last year, SPIEF was attended by PwC, Boston Consulting, Schlumberger, Intel, ExxonMobil, Boeing and other American companies. In 2015, the forum saw 205 agreements, memorandums and contracts signed worth $4.5 billion.
One of the key agreements last year was the launch of the Nord Stream-2 gas pipeline, which is expected to provide an additional direct route for Russian gas to Germany via the Baltic Sea bypassing Ukraine. It is expected to deliver up to 55 billion cubic meters of gas per year.
Russia's Gazprom holds a 50 percent stake in the project. The other 50 percent is divided equally between Royal Dutch Shell, Germany's E.ON and BASF, Austria's OMV and France's Engie.
The 2016 St. Petersburg International Economic Forum will take place on 16-18 June.
You can share this story on social media: