Sberbank to start Islamic banking pilot program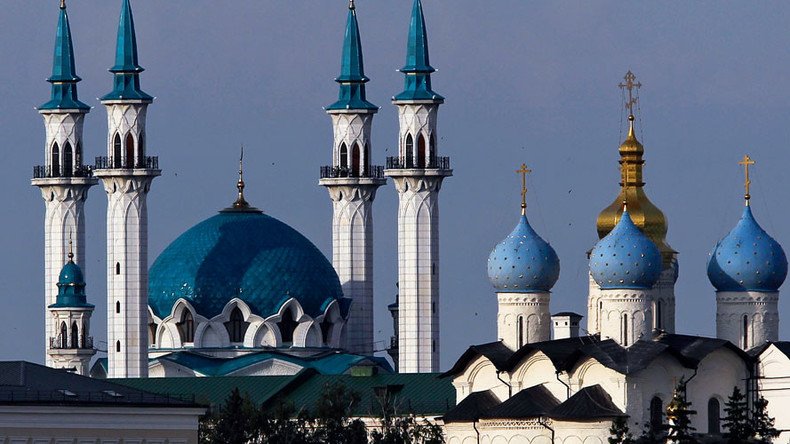 Russia's Sberbank intends to introduce Islamic banking this autumn in Tatarstan, a region with a significant Muslim population.
The religion forbids bankers to lend money with interest. So a bank provides a return on the money from the profits of business projects it invests in.
According to Sberbank Deputy Chairman Maxim Poletaev, the Central Bank of Russia is discussing changes in legislation that could allow Islamic banking in the country.
However, pilot transactions could be carried out within the framework of existing legislation, Poletaev added.
"This is the idea we want to develop very seriously. This is necessary for the country to diversify funding sources," he said.
At present, Russian legislation prohibits some Islamic banking operations. At the end of 2015, the Ministry of Finance said the idea was "under discussion", but no legislation changes had been made.
In May last year, Sberbank CEO Herman Gref welcomed the introduction of Islamic banking in the country's traditionally Muslim regions, saying it would help attract capital from Arab countries.
"We will actively promote the development of such a tool as Islamic banking, as it opens up a good opportunity to work with international partners amid sanctions," he said.
According to the UAE Finance Ministry, Islamic banking is developing faster than traditional banking, attracting $1.8 trillion annually.
Tatarstan is a key Russian region, where the idea of Islamic banking is being actively developed. It's located about 800 kilometers east of Moscow and has a significant Muslim Tatar population.
You can share this story on social media: