Court blasts Philip Morris over bid to sue Australia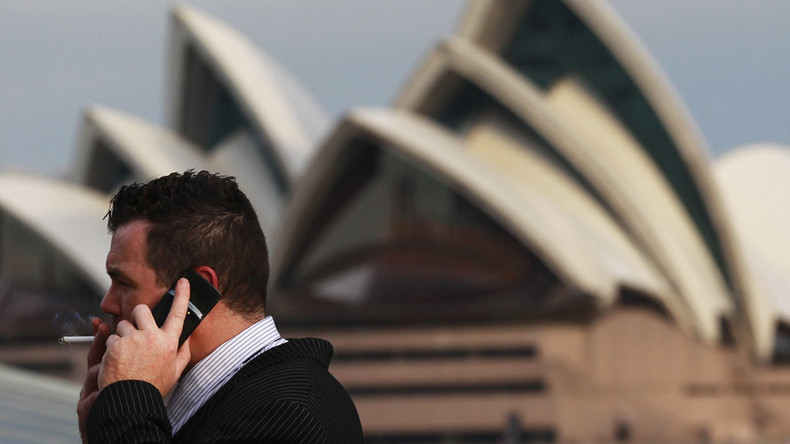 The International Permanent Court of Arbitration (PCA) has confirmed it's rejected a bid by tobacco major Philip Morris to sue the Australian government over plain packaging laws. The law requires graphic health warnings and the removal of logos from packs.
In a ruling dating from 17 December 2015, the court classified the attempt by Philip Morris to appeal the ban on company packaging in Australia as "an abuse of rights." A statement is available on the tribunal's website.
The cigarette giant filed a lawsuit in 2011, arguing the plain packaging law impinges on their trademark intellectual property. The bid was based on a 1993 trade deal between Australia and Hong Kong, which included foreign investment protection.
However, the PCA dismissed the complaint in mid-September last year. Earlier the company said that the court had no jurisdiction over the case.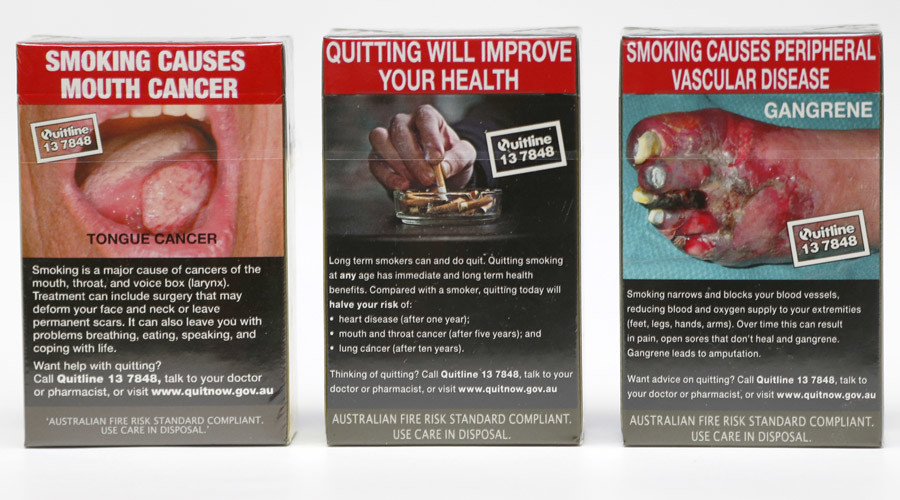 In a bid to reduce smoking, Australia was the first country to sell cigarettes with health warning labels. Later the initiative was copied by other countries.
Britain and Ireland adopted similar laws. To reduce the number of smokers, Ireland banned branded cigarette packs last year. A new law prohibiting the sale of packs of 10 cigarettes has been approved by the British parliament and it comes into force in days. The law also requires standardized boxes with health warnings.
READ MORE: Smoked! Philip Morris' plain packaging complaint rejected by Australian court
The world's largest tobacco companies such as British American Tobacco, Imperial Tobacco, Japan Tobacco International and Philip Morris International have challenged the legality of 'standardized packaging' regulations, saying the firms were left with no option than to defend intellectual property rights in court.
Canberra has welcomed the decision saying "plain packaging is a legitimate public health measure."