Hedge funds show best returns from Russian markets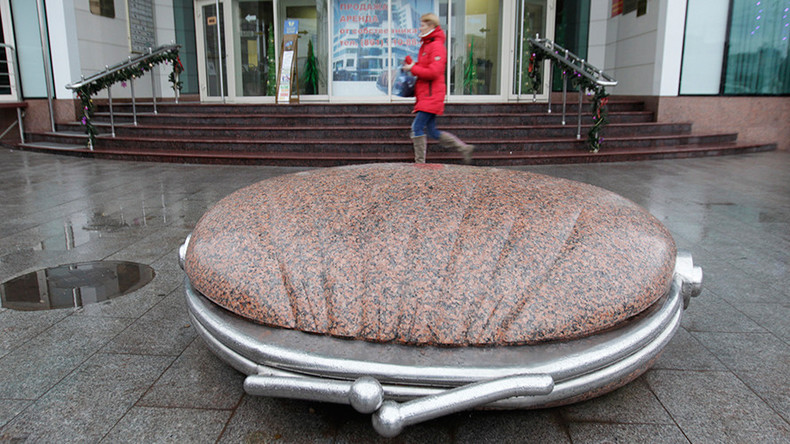 Russian assets have brought hedge fund managers 29 percent gains since the start of 2015, their highest revenues among emerging markets.
Read more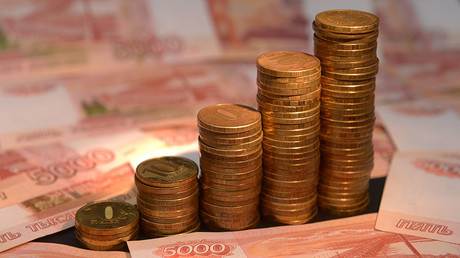 The figure is eight times higher than the return on investments in China and 16 times greater than India-focused funds, according to data from industry tracker eVestment. The MSCI Russia Index rose 17 percent during the period.
Less limited and capable of riskier investment strategies, hedge funds invested in Russia's uncertain stock market, closely linked to oil prices.
"There are not too many places in the world where you can get the returns you can get in Russia," said Albin Rosengren, a partner at East Capital Group as quoted by Bloomberg, adding that this year the country once again looked attractive to investors. In 2016, the company saw a 17-percent return from a $500-million Russia-dedicated fund.
Amid sanctions imposed over the Ukraine conflict and a sharp slump in oil prices earlier in the year, Russia is facing a second year of recession. According to Bloomberg economists, the country's GDP will shrink another 1.4 percent. The ruble dropped by 68 percent as Brent crude sank to the lowest in 13 years.
READ MORE: Leading investor calls Russia 'the bargain of the century'

"The investment case for Russia got so bad that, quite simply, there was nowhere to go but up," said Michael O'Flynn, a managing partner at Choate Bridge Global Advisors.
Hedge funds may charge higher fees and are generally less restricted than traditional mutual funds. To increase investment flexibility and boost revenues hedge funds apply such tools as buying on leverage, short-selling and using derivatives.
READ MORE: Russia regains foreign investor interest

"The key is not so much what you do when the market goes up, but what you do when the market changes its direction," said Vadim Ogneshchikov, a portfolio manager at hedge fund UFG Asset Management, stressing the importance of using the right tool to minimize potential losses.