Oil prices surge as Goldman reports supply deficit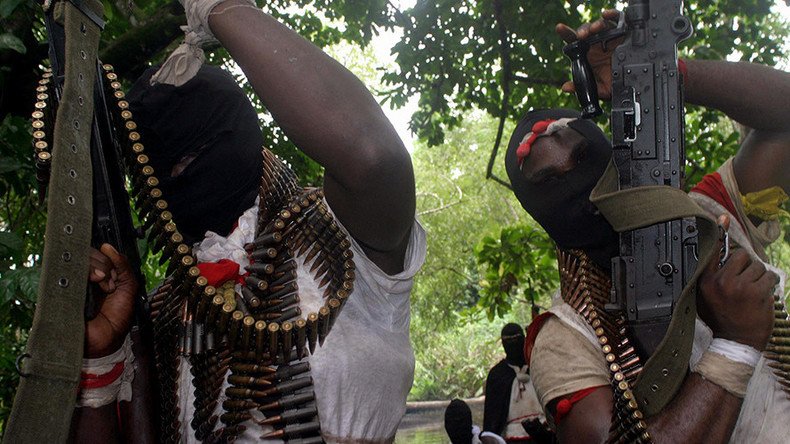 Global crude benchmarks are trading at six-month highs after Goldman Sachs analysts said the market is now in supply shortage.
Brent crude prices grew to $49 per barrel during Monday's trading. West Texas Intermediate soared to over $47 per barrel, their highest level since November.
"The oil market has gone from nearing storage saturation to being in deficit much earlier than we expected," Goldman said.
"The market likely shifted into deficit in May, driven by both sustained strong demand as well as sharply declining production," the bank added.
That prompted the bank to raise its US crude price forecast to $50 a barrel for the second half of 2016 from a $45-estimate in March.
The biggest contributor to Goldman-reported supply shortage was wildfires in Canada's Alberta Province. Among other significant shortfalls are in Nigeria, where militant attacks on oil facilities have squeezed crude exports.
In the US, oil production has contracted to 8.8 million barrels per day (pbd), 8.4 percent down from 2015 peaks, as the country's crude sector is suffering from low prices.
Supply shortfalls around the world have totaled 3.75 million bpd, wiping the glut that slashed oil prices from $114 per barrel in 2014 to $28 this January, according to Goldman.
The bank has warned the 258-403 million bpd surplus could return in the first half of 2017.
At the same time, OPEC countries continue their struggle for market share, having pumped 32.44 million bpd in April, a 188,000-bpd increase from March.
Global oil reserves are also preventing a full price recovery, according to analysts.
"The inventory buffer may be preventing full price recovery and the market is rightly nervous about the sustainability of outages," said Morgan Stanley, as quoted by Reuters.
You can share this story on social media: