Swiss town to accept bitcoin payments for govt services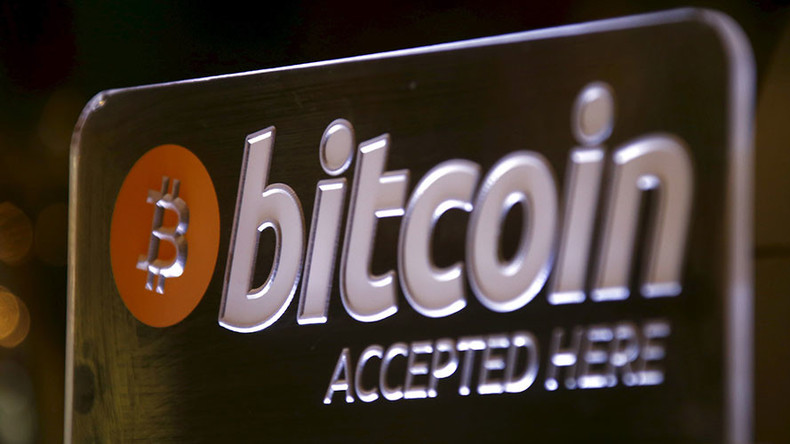 Residents of the Swiss town of Zug will soon be able to pay for public services using the digital currency bitcoin, announced the city council.
According to the statement, the trial period will start in July and run until the end of the year. Residents will be able to make payments of up to 200 Swiss francs ($200) using the cryptocurrency. At the end of the trial period, the council will decide on whether to use bitcoin payments in the future and expand it to other government services.
"This is the first time worldwide that bitcoins have been accepted as a currency on a state level," Niklas Nikolajsen, the chief executive and co-founder of Bitcoin Suisse, a start-up that sells and buys the cryptocurrency, told the Neue Zurcher Zeitung newspaper.
Mayor Dolfi Muller said in a statement he hopes the project will attract more financial technology firms to the region.
"We want to express our openness to new technologies...," he said, adding that Zug is open to exchanging ideas with tech companies.
A Swiss financial hub, Zug has one of the lowest tax rates in the country, which makes it attractive to big businesses as well as individuals.
"Paying your taxes by bitcoin is no longer just a future dream but a realistic possibility," Muller said.
However, some officials are raising doubts about the new initiative.
"It is highly concerning that a state institution should accept the bitcoin, since it is not a secure currency," Councilor Gregor Bruhin told the media. "The town of Zug could undermine the status of cash with its actions," he said.
Bitcoin has become the world's most commonly used virtual currency.