Rosneft makes first LNG shipment, much to Gazprom's chagrin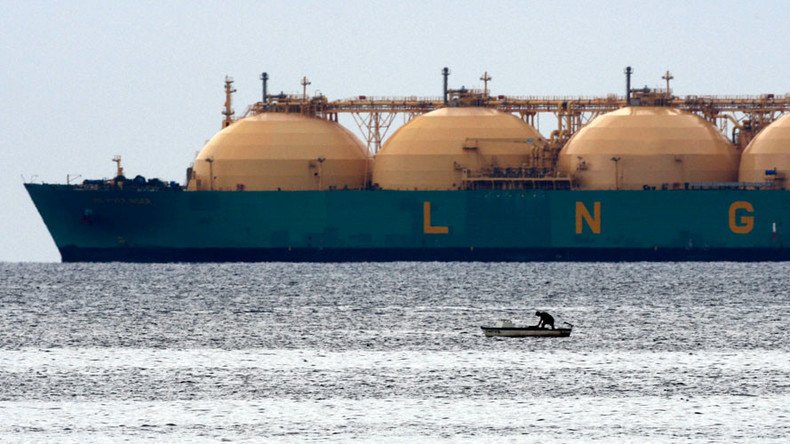 Russian energy major Rosneft has made its first shipment of liquefied natural gas (LNG) to the port of Ain Sukhna in Egypt.
"Transformational changes in the global LNG market, with increased volumes of spot deals, open up the prospects for growth in the company's trading arm. The combination of Rosneft group's spot and long-term contracts will maximize the efficiency of its deals whilst guaranteeing a stable LNG market," said a statement from Rosneft on Friday.
In December 2013, Russian President Vladimir Putin signed a law allowing Rosneft and Novatek to export LNG. As a result, Gazprom and its subsidiary Gazprom Export lost the exclusive right to ship LNG abroad.
The law is opposed by Gazprom. In April, the company's Deputy Chairman Vitaly Markelov said the decision to allow Gazprom's competitors the right to sell LNG abroad has undermined its position in negotiations with China's CNPC. According to him, this has a negative impact on talks on other gas projects with China.
The development of LNG is one of the key priorities of Russia's energy sector, according to Putin. At present, Russia is developing the Yamal LNG project that includes the construction of an LNG plant with an annual capacity of 16.5 million tons. The project is costing about $27 billion. The first phase of the plant is expected to open in 2017.
The shareholders of Yamal LNG are now Novatek with 60 percent, and China's CNPC and France's Total have 20 percent each.
You can share this story on social media: