Thirst for water: Russia to send freshwater to drought-stricken Chinese region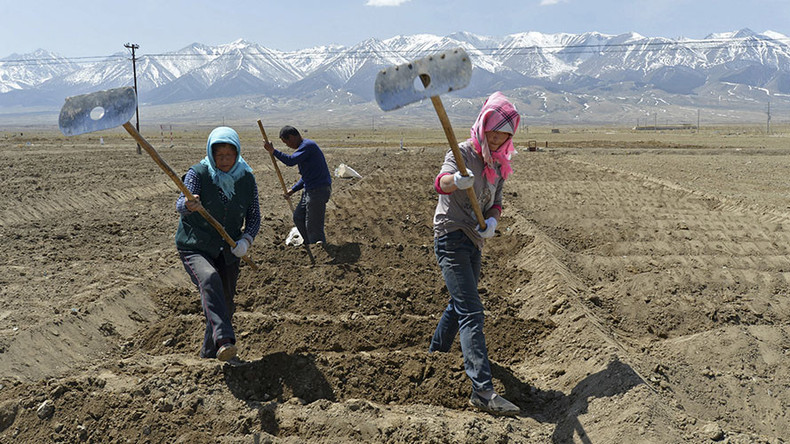 Russian authorities have come up with a proposal to deliver freshwater to the most drought-stricken area of China, via Kazakhstan.
The project to deliver water from Russia's Altai Krai in western Siberia to the Xinjiang Uyghur Autonomous Region in northwest China was proposed by Russian Agriculture Minister Aleksandr Tkachev.
The transfer will be made via Kazakhstan, the minister added.
"In the near future, we will hold consultations with our colleagues from Kazakhstan on the issue," he said during the meeting with his Chinese counterpart Han Changfu.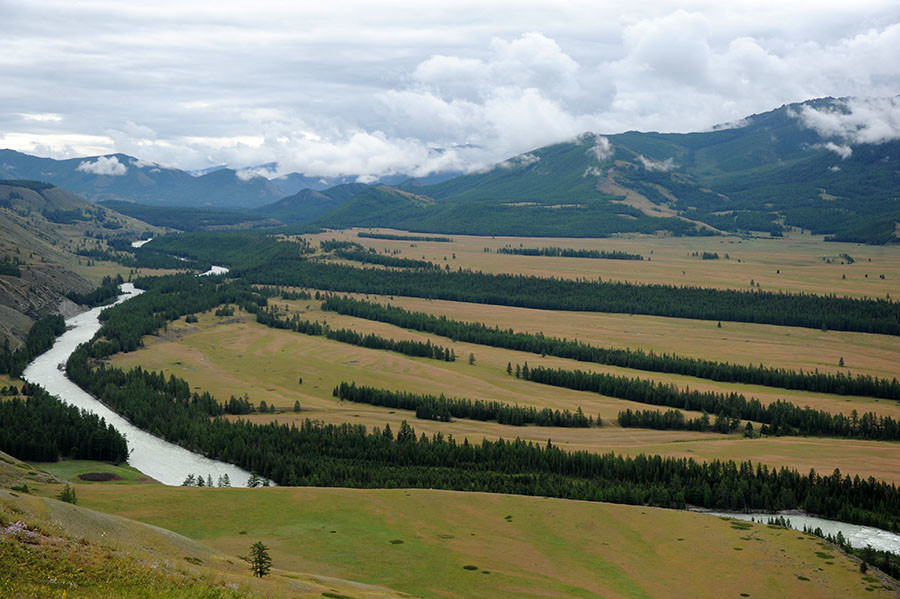 READ MORE: China to import more Russian wheat
Tkachev proposed to invite experts from Russia and China to hold meetings and discuss the details of the transfer. About 70 million cubic meters of water may be sent to the Chinese region yearly. Russia is currently utilizing the same amount of water released after annual floods.
Xinjiang lacks water due to hot summers and low precipitation and its rivers either disappear in the desert, or end being salt lakes. It also has three big deserts, including Gurbantünggüt Desert, which is nearly 50,000 square kilometers.
The only "water" exception in the region lies in its northernmost part, where the Irtysh River, originating in the Altai Mountains, flows via Kazakhstan and Russia.