Oil targets $50 as glut lessens and dollar weakens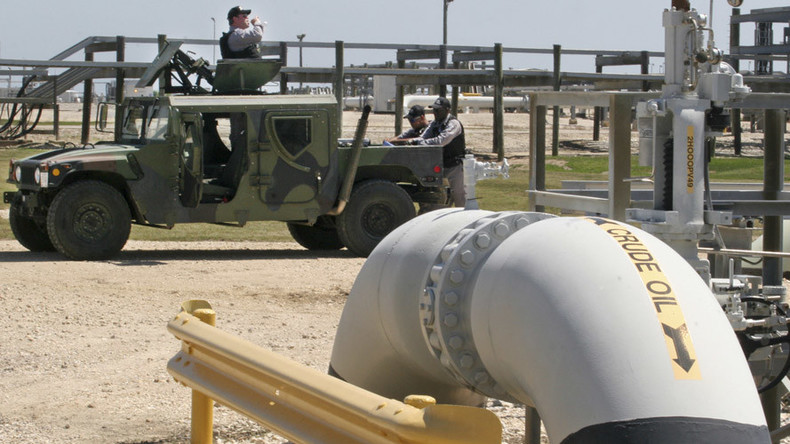 Crude was trading at 2016 highs on Thursday, propped up by a weaker dollar, and signs of declining supply in the US and growing consumption in China.
Read more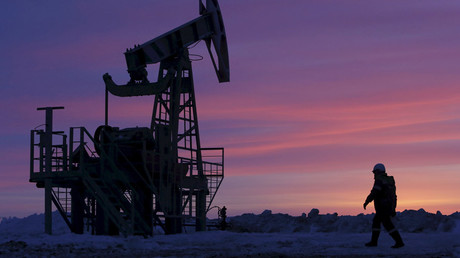 The North Sea crude benchmark Brent surpassed $47 per barrel, its highest price since November last year, while US WTI reached $45 per barrel.
The recent surge in prices has shown that even without a production freeze, the oil price has still room to grow.
Since the beginning of the year the US dollar, which is used in global oil transactions, has weakened five percent against major currencies.
Another reason for the oil price to rise is data from the American Petroleum Institute, showing an unexpected 1.1 million barrels reduction in US crude oil stocks last week. The US supply usually grows along with demand in summer, and this could cut the glut even further.
"There was definitely a bit of a turning point when we had the initial sell-off after the producer meeting. That got reversed and went on to show that (a production freeze) was a fairly small part of what had been supporting the price and really, it's the supply outlook for the US coupled with the dollar that is really driving returns," CMC Markets strategist Jasper Lawler told Reuters.
Read more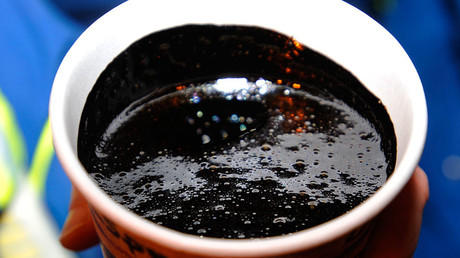 Saudi Arabia and Kuwait aren't expected to restart the joint Khajfi oilfield that produced 280,000 to 300,000 barrels per day before it was closed over environmental problems in October 2014, which is also a good sign for crude.
Increasing demand from China is another factor for bolstering prices. In March, the country's crude imports rose 22 percent year-on-year reaching 7.7 million barrels per day.
Analysts say the Chinese oil imports are likely to stay high in the coming months. "We attribute this increase to strong demand from independent teapot refineries and attractive margins for certain light products, notably gasoline, which fuelled refiners' appetite for processing crude," according to BMI research, quoted by The Wall Street Journal.
Yet, Commerzbank analysts have seen "worrying parallels to 2015", when oil prices grew until May before collapsing to 2003 lows.