Cab ride in Moscow now costs just $1.50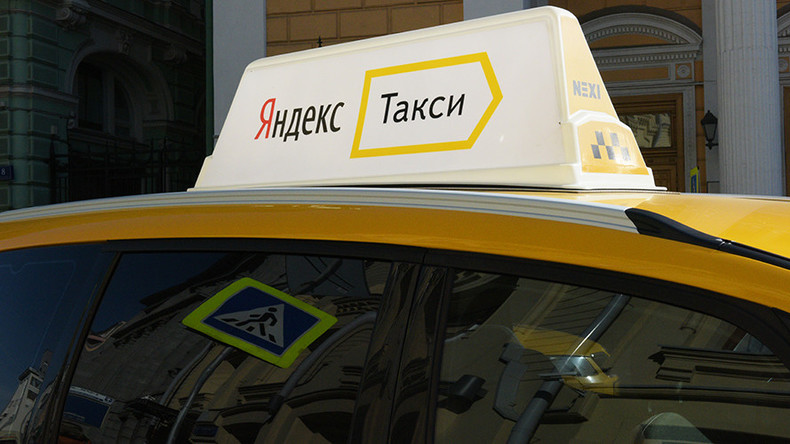 The ruble depreciation has made many things in Russia very cheap for foreigners. On Thursday, Yandex.Taxi offered a new short ride fare in Moscow for 99 rubles, which is only $1.50 at the current exchange rate.
The fare, which was introduced for short rides, includes two minutes of waiting time, a five-minute trip and two kilometers. Each additional minute and each additional kilometer will cost nine rubles. For example, if the customer travels five kilometers in seven minutes, he will be charged about $2.20.
Yandex's basic fare is $3 per 10 minutes of ride; every extra minute is charged an additional 15 rubles (less than 25 cents). Transfers to Moscow airports are fixed in price and will cost $15-$18 depending on the destination.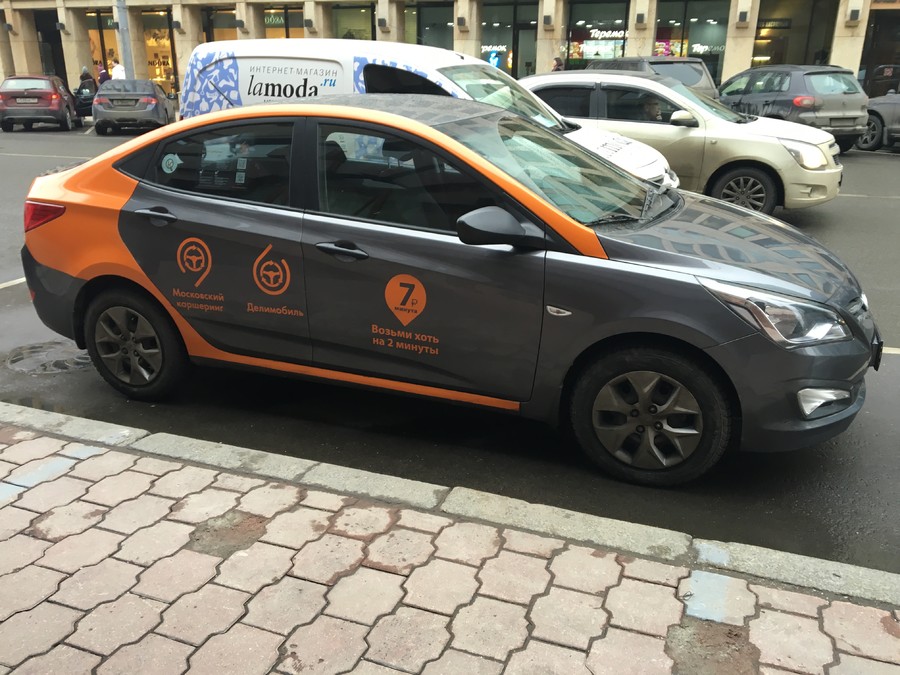 The company's main competitors, Uber and Gett, are offering a similar price. For example, Gett will charge customers about 77 cents for providing a car and 28 cents per minute of ride. Uber costs 77 cents for providing a car and 6 cents per minute. To compare, one metro ride in Moscow will cost the same 77 cents.
There are also car sharing services available in Moscow. Delimobil will charge you $6.50 per hour for car rental, and the fee already includes petrol, parking and insurance. Car sharing company YouDrive offers similar prices for its fleet of Smart cars.
The advantage of weak ruble for foreign travelers also inspired a website called Time to Visit Russia, which displays a real-time dollar price for different services in the country.