Dr Pepper falls prey to internet hoax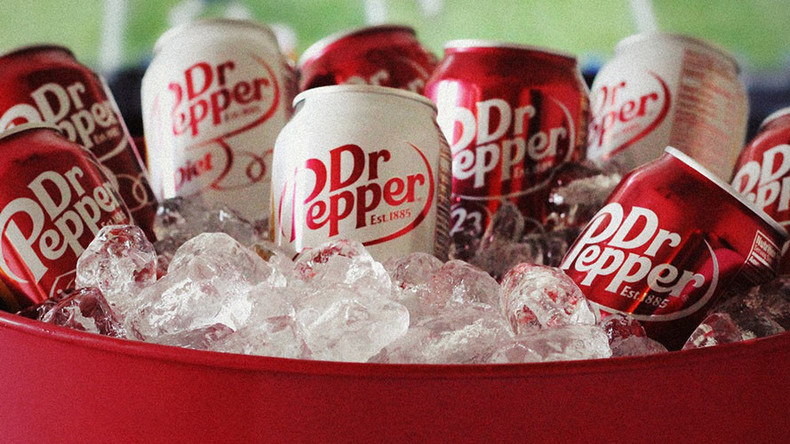 The makers of Dr Pepper took to Twitter on Monday to dispel the rumor the iconic soft drink is being sold to Coca-Cola which in turn was planning to stop producing the drink in the summer.
The producer of a Forrest Gump's favorite soft drink said there is no truth in the rumor.
In recent days users on various social media sites ran an image captioned "An American Classic Says Goodbye!"
The Dr Pepper brand belongs to Dr Pepper Snapple which said neither the drink nor the company has been sold to Coca-Cola or any other corporation. The maker has no plans to halt production or sales of its crown jewel product.
Dr Pepper that had been produced for 131 years, and is the oldest major soft drink in the United States, according to the company website.
According to figures by the Beverage Marketing Corporation, American soft drink sales fell 1.5 percent in 2015 while still beverage drinks showed significant growth rates.
Coca-Cola's sparkling drinks sales rose by one percent. Rival PepsiCo saw sales fall two percent while Dr Pepper Snapple sales rose by one percent.