Dubai plans world's tallest skyscraper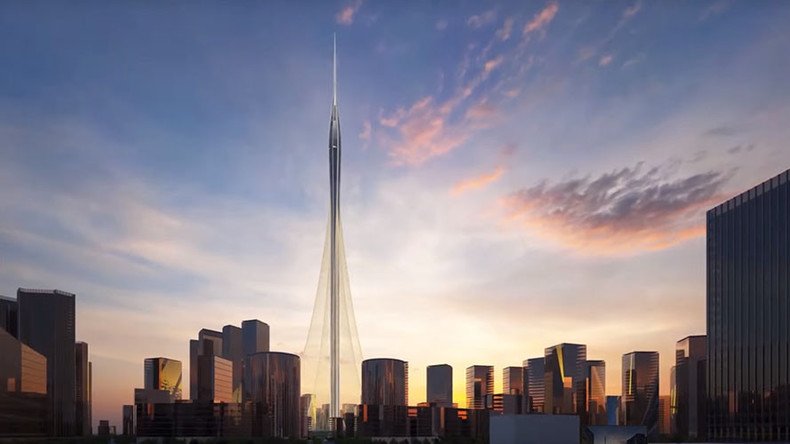 Dubai property developer Emaar intends to construct the tallest building in the world, according to Chairman Mohamed Alabbar.
The new skyscraper simply called 'The Tower' will be taller than the 828-meter Burj Khalifa, which is currently the world's tallest building constructed in 2010.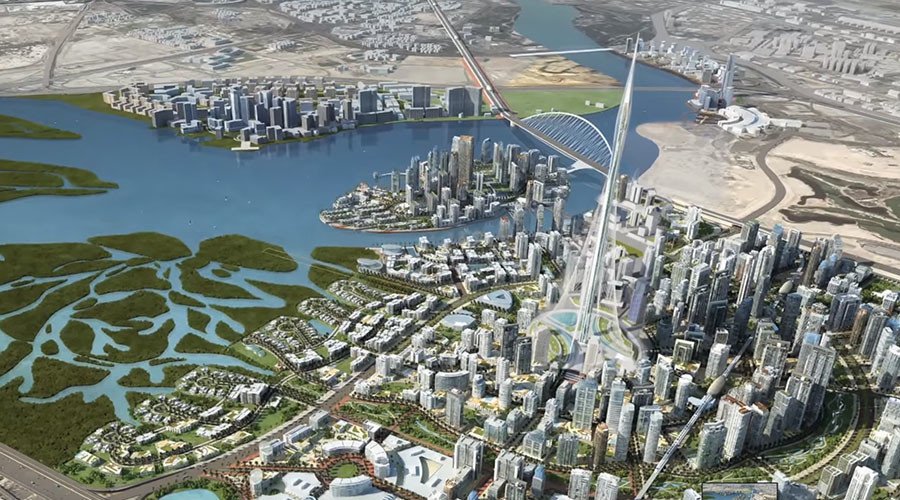 The project, inspired by the hanging gardens of Babylon, will be presented to the city as a gift before 2020, when Dubai hosts the Expo trade fair.
The building is expected to have an observation deck, gardens and 18 to 20 floors available for shops, restaurants and other tourist facilities.
To be located in a six square kilometer residential and retail district that is yet to be built, the tower will cost the developer about $1 billion, according to Emaar.
"When we look at downtown and the Burj Khalifa, the area is almost full to the brim," said Alabbar, adding that the company aims to build a new landmark for Dubai.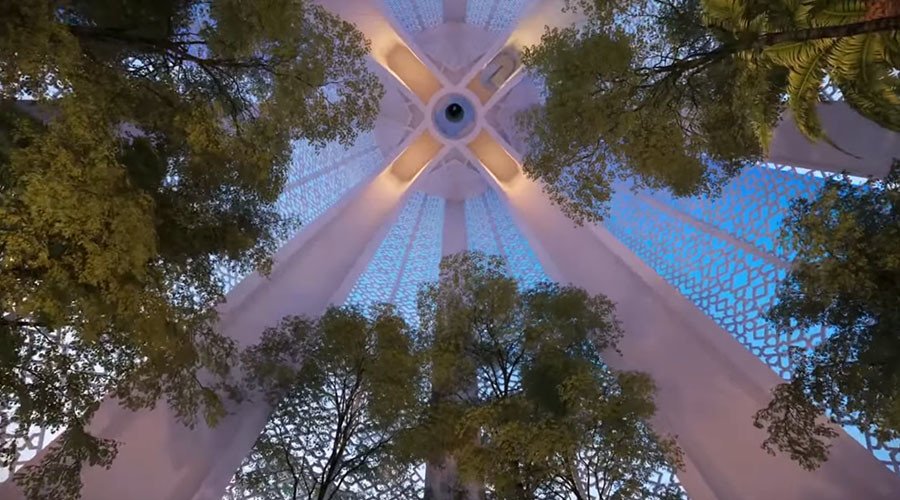 The skyscraper has been designed by a Spanish-Swiss architect Santiago Calatrava Valls who worked on the railway station at the rebuilt World Trade Center site in New York.
Already a tourist and business hub, Dubai is developing entertainment projects and facilities for travelers, aiming to attract 20 million visitors annually within four years.
You can share this story on social media: