Falling US demand pushes oil price to month low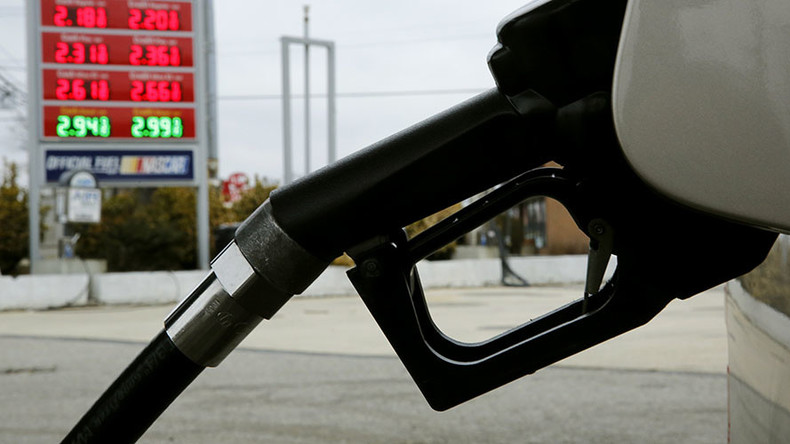 Crude prices slid to their lowest level since March 4 after the US Energy Information Administration reported gasoline demand fell for first time in 14 months. The US is the world's largest oil user and is crucial for global consumption.
The Brent benchmark was trading at $37.41 a barrel with West Texas Intermediate standing at $35.44 as of 11am GMT.
Read more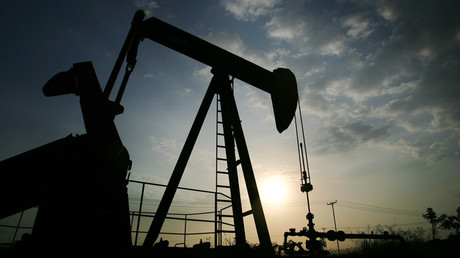 Another reason for oil prices being pushed down is Russian production that hit a 30-year high in March.
"The market was surprised by two figures: Russian production at a 30-year high and US gasoline demand dropping for the first time in 14 months. As long as most speculative money is long-positioned, there is more room for closing positions and falling prices," Frank Klumpp, oil analyst at Stuttgart-based Landesbank Baden-Wuerttemberg told Reuters.
According to Russian Energy Minister Aleksandr Novak, an increase in monthly production hasn't changed Moscow's stance over the production freeze talks.
"It is necessary to consider average daily production. There may be monthly fluctuations, but the main target is that … total average daily production should be no higher than in January," he told journalists.
The OPEC governor from Kuwait Nawal Al-Fuzaia said on Tuesday that oil producers could freeze at February levels or an average of January and February at the Doha meeting on April 17.
She forecast that Brent crude is likely to average between $45 and $60 per barrel in the second half of 2016 and for supply and demand to balance by the end of the year.