Austrian business leader suggests free trade zone from Lisbon to Vladivostok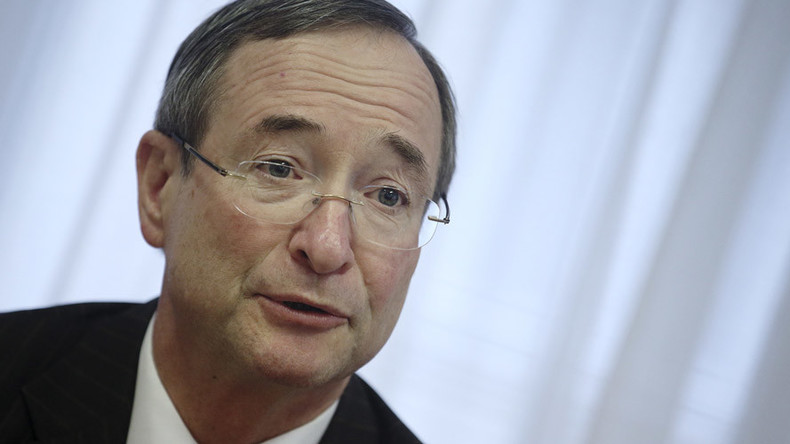 A top Austrian business leader has criticized anti-Russian sanctions. Christoph Leitl, who heads the Federal Economic Chamber, says they have been unsuccessful for two years, and like a good doctor the EU should reconsider the treatment.
Leitl intends to use a trip to Russia to discuss with President Vladimir Putin a free trade area across the continent from Lisbon to Vladivostok in Russia's Far East.
He suggests negotiations would take at least two or three years, and sanctions regime could change during the time, as quoted by Wirtschaftsblatt.
Leitl said Russia with its raw materials and Europe with its expertise would complement each other perfectly. A common economic space would strengthen Europe's position, he said.
The business leader added that Moscow has played a constructive role in the negotiations with Iran, and its actions in Syria have been positive. That's why it's a pity that some in Europe still believe in a threatening policy, he said.
Leitl is going to visit Russia this week with Austrian President Heinz Fischer.
At the moment, there's no unity among the European Union concerning the automatic prolongation of economic sanctions against Russia that expire on July 31 this year.
While Italy and Hungary have said that things can't be taken for granted at this stage, some EU member states, such as Britain, the Baltic republics and Poland demand that sanctions should continue as a response to what they describe as expansionist Russia.
You can share this story on social media: