Foreign investors welcome in Russia – PM Medvedev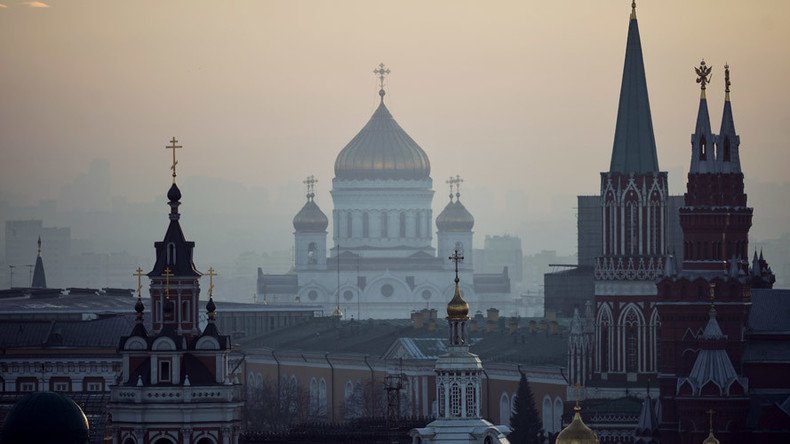 Russian Prime Minister Dmitry Medvedev says Russia is still open for business, and Moscow intends to provide a comfortable investment climate for businesses involved in the country's major projects.
"Today, when the political situation determines the conditions for foreign businesses, we, of course, have a special focus and respect for investors, foreign companies who continue working in our country or come to invest," Medvedev said at the government commission meeting on monitoring foreign investment in Russia.
The Prime Minister said Russia is ready to create comfortable conditions for foreign investors and to develop investment cooperation with foreign partners despite the challenging economic environment.
"Despite the sanctions and difficulties of economic communication, we intend to further develop investment cooperation. From this point of view, our economy is still open," Medvedev said.
READ MORE: Russian economy stable, attracting investors - Medvedev
Meanwhile, economists say foreign portfolio investments in Russian assets have been on the rise. In the week ending March 9, Russian equity funds have attracted $177.5 million in foreign investment.
"The weakening of the ruble allows foreign investors to buy Russian assets at lower prices, and many take advantage of this," said Medvedev.
Russian assets were a leading investment even among other developing economies.
According to the Prime Minister, the country is maintaining investor interest, with the volume of direct investment into the economy from the Asia-Pacific region at about $10 billion.
You can share this story on social media: