Militants attack BP-Statoil gas plant in Algeria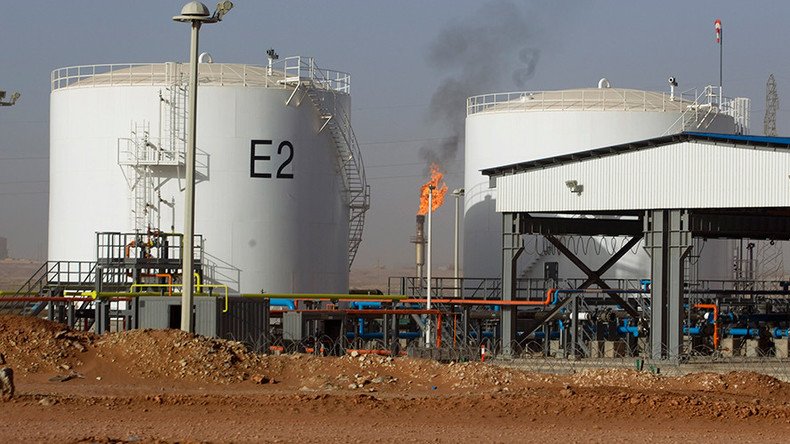 Norwegian energy major Statoil says its gas facility in Algeria has been rocked by explosions after being fired upon by an armed militant group.
"This morning, at approximately 06:00 local time, the In Salah gas asset in Krechba was hit by explosive munitions fired from a distance," said a statement from Statoil.

An industry source told Reuters that "In the early morning, three or four rocket propelled grenades hit a central processing facility, there were no casualties or damage reported."
Statoil said it has no immediate information about casualties.
"Statoil is working on getting an overview of the situation, but has so far no information about anybody being injured during the attack," the company said.
According to Reuters, the Algerian army is controlling the area and is pursuing the attackers. BP said in a statement that the complex has been shut down as a safety precaution.
Militant attacks in the North African country have become rarer after the 1990s war with Islamist fighters that killed around 200,000 people.
But fighters allied with Islamic State, are still active in remote pockets of the country, mainly in the desert south and the mountains east of the capital Algiers.
In January 2013, a group of al-Qaeda-backed militants attacked the Ain Amenas complex. After four days, the national army moved in. At least 37 hostages, mostly foreign workers, died in the raid.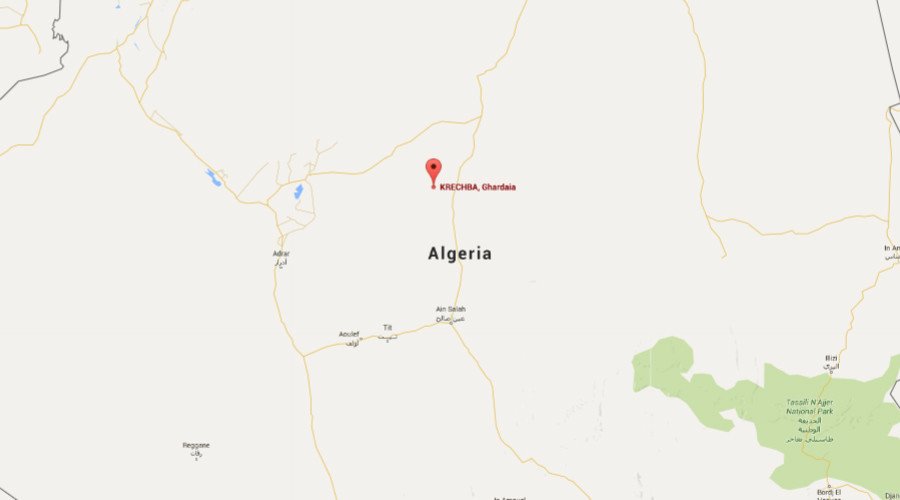 Algeria and other North African countries are concerned over expanding activity of the Islamic State over their Libyan border.
Algeria is one of Europe's main gas suppliers. The In Salah project is the country's third-largest gas field with a production capacity of 9 billion cubic meters annually.
You can share this story on social media: