Bangladesh claims hackers stole $100mn from its US Fed accounts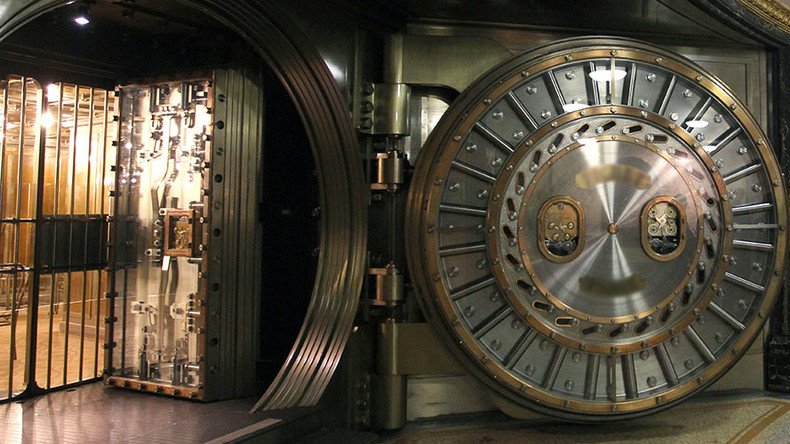 The central bank of Bangladesh is alleging Chinese hackers swindled the US Federal Reserve out of $100 million of the country's money. The Fed is denying a breach of security took place.
According to the central bank the funds were stolen by hackers and some of it was traced to the Philippines.
"We kept money with the Federal Reserve Bank and irregularities must be with the people who handle the funds there. It can't be that they don't have any responsibility," said Bangladesh's Finance Minister Abul Maal Abdul Muhith.
The Fed has not acknowledged the robbery.
"To date, there is no evidence of any attempt to penetrate Federal Reserve systems in connection with the payments in question, and there is no evidence that any Fed systems were compromised," said New York Fed spokeswoman Andrea Priest.
Bangladesh's central bank has about $28 billion in foreign currency reserves.
The country's Prothom Alo newspaper reported on Wednesday that at least 30 transfer requests were made on February 5 using the Bangladesh Bank's SWIFT code. Five of them resulted in successful transfers.
This isn't the first time the US Fed has been linked to hacking. A British citizen was accused of hacking its servers and posting private data in 2014.
You can share this story on social media: