Moody's cuts China's credit rating outlook to negative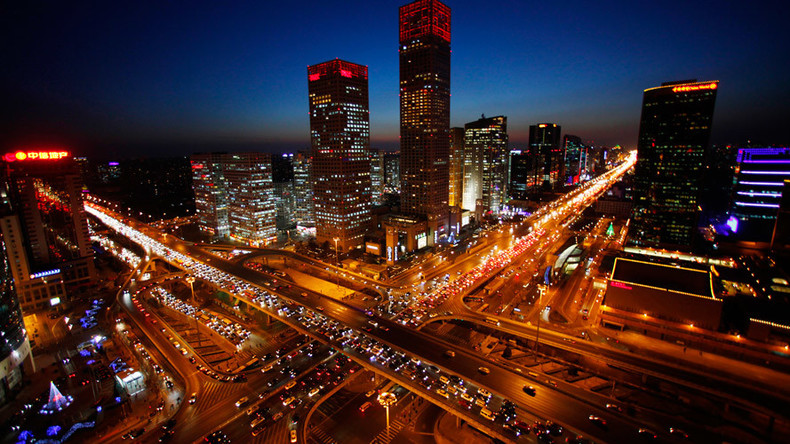 The Moody's international rating agency has lowered its outlook on China's credit rating from stable to negative amid growing concerns over the country's slowing economy, weakening currency and dwindling foreign reserves.
The agency noted the rising government debt and expressed doubts about the capacity of authorities to carry out necessary economic reforms.
Ratings of both long-term and short-term Chinese government debt remain at Aa3, meaning a very low credit risk, said Moody's in a note.
The rating agency said China's government debt had increased from 32.5 percent of the country's GDP in 2012 to 40.6 percent at the end of last year, and is expecting a further rise to 43 percent by 2017.
China's foreign reserves fell sharply to $3.2 trillion over the last 18 months, due to the central bank's active measures to support the national currency. Beijing's reserves, the world's largest, remained ample, especially in relation to China's external debt, acknowledged the agency.
Rival Standard & Poor's rated China at the same level as Moody's, while Fitch put the world's second-largest economy a notch lower. Both S&P and Fitch predict stable outlooks on the country.
The Chinese economy is currently growing at its lowest rate in 25 years due to the slowing manufacturing sector and reduced demand for commodities.
Moody's said it might lift China's rating outlook back to stable if Beijing succeeds in prioritizing economic reforms and prevent the deterioration of fiscal conditions.