Russian airports named best in Europe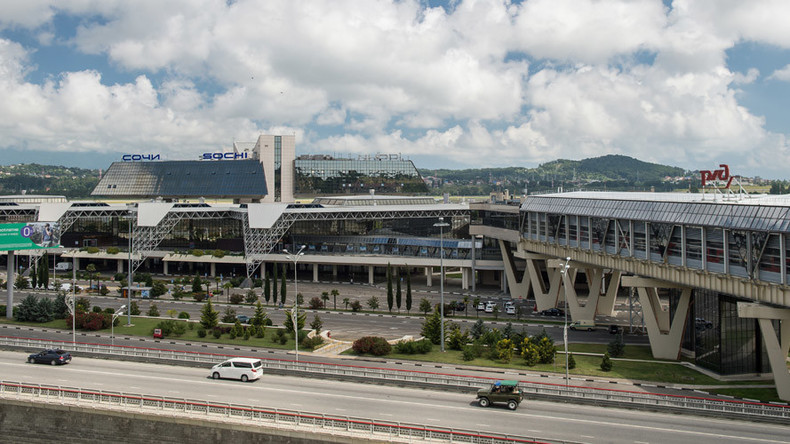 Three Russian airports share first place in the best European airport rankings by Airport Service Quality (ASQ), ahead of London's Heathrow, Vienna and Zurich.
The award winners are Moscow's Sheremetyevo, St. Petersburg's Pulkovo and Sochi Airport in Adler.
Sheremetyevo Airport was recognized by ASQ as the best in Europe in 2012-2014. It's the first time Pulkovo and Sochi have been in first place.
Second place was shared by Zurich (Switzerland), Prague (Czech Republic), Dublin (Ireland) and Malta.
The top-3 is rounded up with London Heathrow, Iceland's Keflavik, Denmark's Copenhagen, Portugal's Porto and Austria's Vienna Airport.
The rating included only airports with over two million passengers per year. According to ASQ, it made over 550,000 passenger surveys at over 300 airports across more than 80 countries worldwide last year.
As for other regions, the best North American airport became Indianapolis in the United States. Ecuador's Guayaquil is now best airport in the Latin America & Caribbean region. South Korea's Incheon is number one in Asia-Pacific, with Mauritius topping Africa's rating. Amman airport in Jordan is number one in the Middle East.