Russian high tech pizza coming to America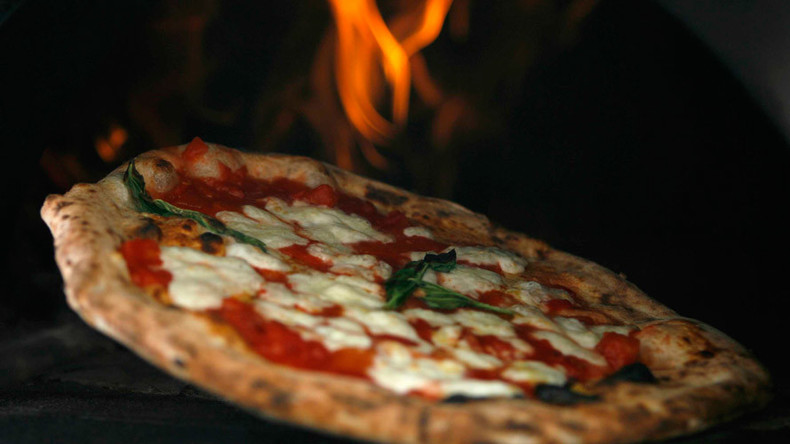 A pizza franchise from Russia's far north has big ambitions to conquer America's Deep South. Dodo Pizza is moving from Syktyvkar in Russia's Komi Republic to the small US town of Oxford, Mississippi.
The restaurant will have a soft opening this Thursday, with the official opening scheduled for the beginning of March.
Dodo has big American dreams and plans to open 400 restaurants within 10 years, both self-owned and under franchise, the company owner Fedor Ovchinnikov told business daily Vedomosti.
According to Ovchinnikov, Dodo will be assisted by PMQ Pizza Magazine publisher Steve Green.
The pizza maker will invest about $500,000 in the first store, which should be paid off by the summer of 2018, according to Ovchinnikov. He expects the restaurant will have monthly sales of $45,000 by July-August this year.
The cost of products will be higher compared to competitors, said Ovchinnikov. The CEO plans to cut costs with the use of a self-developed IT-platform; Dodo will only deliver pizza through the internet and limit the menu to seven most popular recipes.
The prices will be similar to competitors Papa John's and Domino's at $12-$13 per pizza, said Ovchinnikov. Dodo will develop its US branch with profits from the Russian business of seven restaurants and 78 franchises.
Last year, Russia's largest pancake franchise Teremok announced the opening of two restaurants in New York as part of its international expansion to become the first Russian fast-food chain in the US.
Two restaurants will open in Manhattan in May-August 2016 and another venue will be opened in 2017 in the American Dream Mall, said a spokesman for the franchise.